Alena Hnauk detained during trial, presented with yet another summons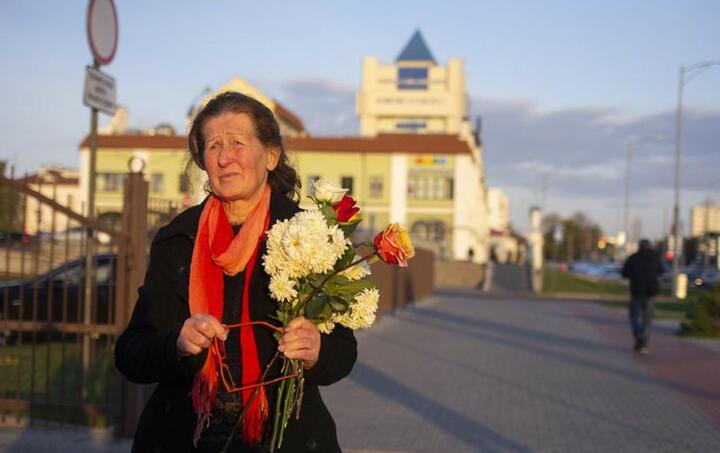 On 3 September, in Brest, a 64-year-old political prisoner activist Alena Hnauk received a new sentence. She is currently serving her previous sentence – two years of home confinement with penal labor – that she was handed at the beginning of May 2021 in the so-called "round dance" case. Today Alena has been tried for uttering a phrase that allegedly contained an insult to Alexander Lukashenko during the examination of her previous criminal case. "On 9 August 2020, a man who is not quite mentally healthy seized power…", said Hnauk at that time. Today these words cost her another year of imprisonment: now she is sentenced to three years of home confinement with penal labor in total. Alena Hnauk pleaded not guilty.
During the verdict announcement, Alena took her cell phone out to film it, so she was detained again and taken to a police station. In the evening, Alena was released but given a subpoena for 5 September. What she is accused of is unknown.