People are dying on border with Belarus. Whose fault is that?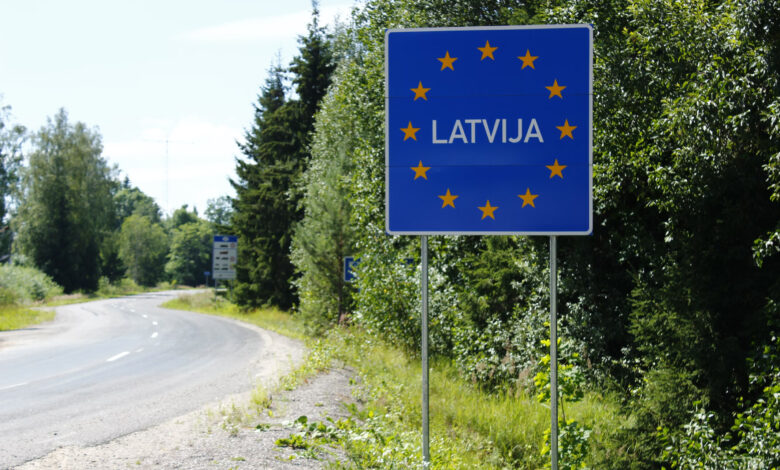 In recent weeks, several bodies of immigrants have been discovered along the border. The deceased are discovered on Belarusian territory, yet border guards are pointing fingers at their European counterparts, reports Malanka Media. What is happening on the borders of Belarus? And who bears responsibility for people's deaths?
Last week, Belarusian border guards discovered the bodies of five foreigners along the Latvian border and two more on the Polish border. Belarusian border guards have accused their European colleagues of being responsible for the deaths of the foreigners and promised to investigate the incidents. According to the volunteer organization Grupa Granica (the Border Group), more than 50 people have lost their lives on the Polish border alone since the start of the migration crisis. Most commonly, deaths were caused by hypothermia or injuries.
Belarusian border guards blame the neighboring countries, including Poland, Lithuania, and Latvia, for these incidents. Siarhei Kabakovich, a representative of the Investigative Committee of Belarus, addressed the recent deaths of foreigners and accused neighboring countries of "devaluing the lives of refugees" and "sanctioning border death squads responsible for executing refugees".
Last week, Alexander Lukashenko also commented on this issue, stating that neighboring countries plant the corpses of deceased migrants in Belarus on a daily basis. Furthermore, he blamed the EU for the migration crisis and expressed his readiness to put up with it and start negotiating. In reality, the migration crisis started in late spring and summer of 2021, with the Lukashenko regime being the instigator.
However, regardless of how the illegitimate Belarusian authorities attempt to shift blame onto their neighbors, the facts tell a different story. Recently, the State Border Guard of Latvia released a video in which unknown people were seen carrying and leaving bodies on the Belarusian-Latvian border from the Belarusian side. After that, the bodies were "discovered" by Belarusian border guards. On October 27, Latvian authorities noticed a group of people on the Belarusian side transporting a body with the use of a homemade stretcher. Latvian border guards arrived at the scene and observed another person being carried to the border without any signs of life and left on the ground. After a while, Belarusian border guards retrieved the bodies.
According to Latvian border authorities, guards frequently have to call an ambulance to assist people brought to or apprehended on the Latvian territory. These individuals are often severely malnourished and suffering from frostbite, and not all of them could be saved.
The Belarusian side does not provide assistance to migrants. Human rights activists from Human Constanta say that they have made multiple appeals to the border committee and ambulance services to conduct search and rescue operations in the Belarusian border zone. In most instances, public services declined to search for migrants and offer them assistance.
The migration crisis continues unabated: over 38,000 attempts to unlawfully enter the EU from the Belarusian territory have been thwarted since the beginning of 2023.