EU sanctions expected in coming days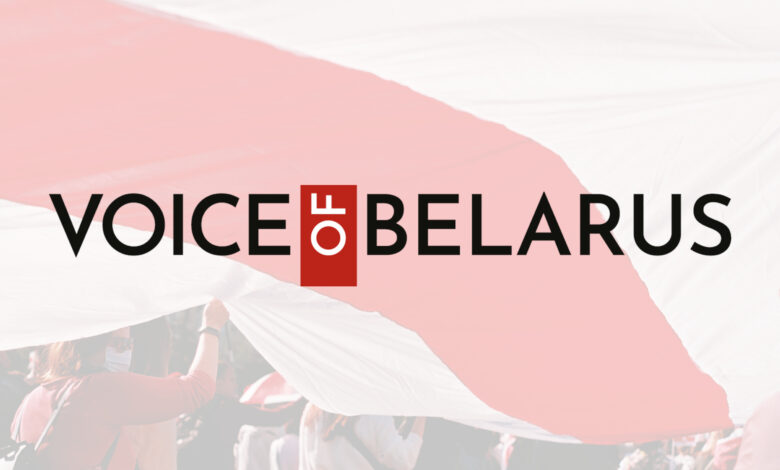 Next week, the EU will announce unprecedented sanctions against the Lukashenko regime. Never before has the West taken such drastic measures against the dictatorship. In the past, all was limited mainly to personal and symbolic restrictions.
Sviatlana Tsikhanouskaya will address the EU foreign ministers on the situation in Belarus on 21 June in Luxembourg and will answer questions.
Simultaneously with the EU sanctions on Belarus, the US might also extend their own sanctions. The United States may announce a new package of sanctions as early as 21 June. This was reported by Nicolai Khalezin, head of Belarus Free Theatre, who is close to the negotiation process.