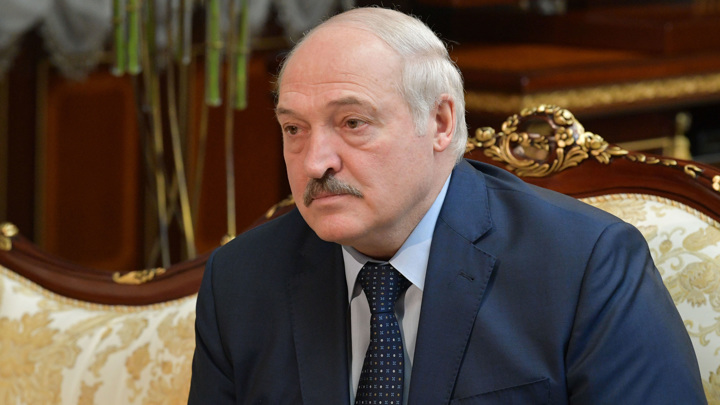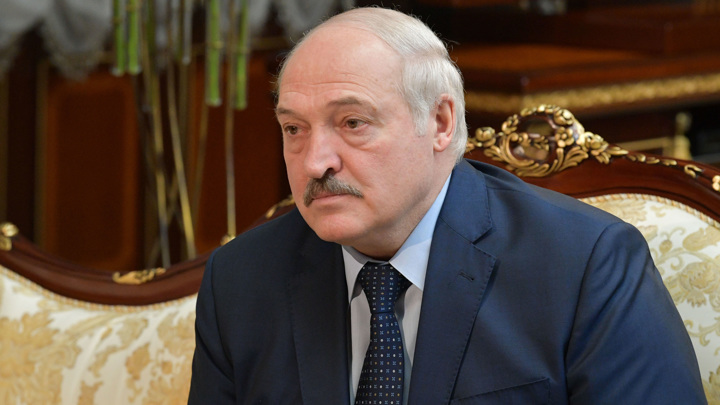 Alexander Lukashenko.
At a commemorative meeting dedicated to the Independence Day, Lukashenko says several conspiracies have been uncovered as part of a "large-scale anti-terrorist operation". The attackers allegedly planned an attempt on the life of Ryhor Azaronak, a TV host on the state-run channel STV, as well as an explosion at the Vileika communication station belonging to Russia. Lukashenko also stated his intent to file claims against German Chancellor Angela Merkel, yet failed to specify why.
In addition, he instructed border guards to completely close the border with Ukraine, claiming that "a huge amount of weapons" was coming in from there. In response, Ukraine denied having received any official notification about a closure of the border with Belarus.