Programmer sentenced to 8 years in prison for creating BelScan mobile app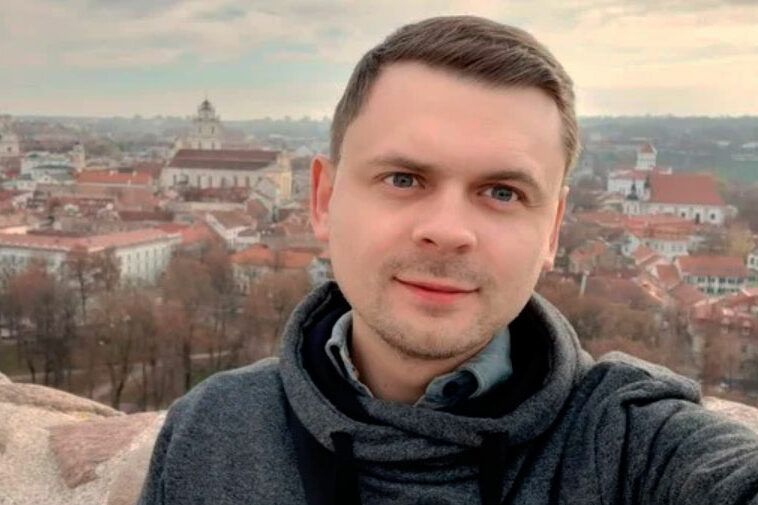 According to the Viasna Human Rights Center, political prisoner and programmer Artsiom Mazanik, who created the mobile app BelScan in 2020, was sentenced to eight years in a medium-security penal colony. The app contained personal information of security forces officers and government officials.
BelScan is an application that scans product barcodes. According to the developers, the app provides an opportunity to "quickly verify if a person of interest is on the lists of employees of the Ministry of Internal Affairs or riot police, check for crooked officials, journalists, and businessmen", to identify goods manufactured by companies whose owners are pro-regime and/or are affiliated with the Belarusian authorities, and thus "reduce funding for torture and human rights violations".
Artsiom was initially arrested for participating in two protest demonstrations. Security forces showed screenshots and excerpts of correspondence and mentioned BelScan in a "confessional" video filmed by the Interior Ministry employees after his arrest. Artsiom was then charged with the illegal collection and distribution of personal information, calls for actions aimed at causing harm to the national security of the Republic of Belarus, and aiding in the incitement of hatred. On September 30, the Minsk City Court sentenced Artsiom Mazanik to eight years in prison.