Volunteers who helped political prisoners with food face prison time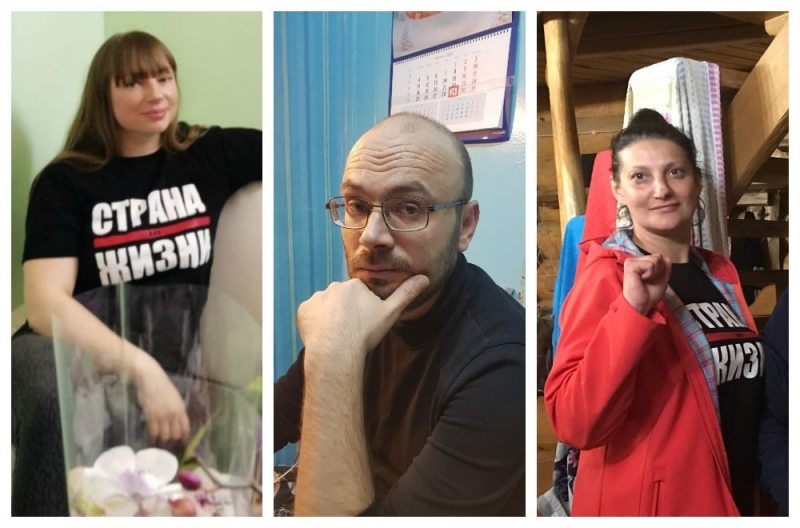 Repressions against civil society activists continue in Belarus.
On 9 July 2021, several volunteers of the "Country to Live in" foundation were detained. Among them are Anton Stasheuski, Yuliya Syrykh, Maryna Dubrouskaya, and Tatsiana Astrouskaya. They face up to six years in prison and are charged with financing the activities of an extremist formation (Article 361 Part 2 of the Criminal Code). The volunteers did nothing illegal, they just accepted food from compassionate Belarusians to give to political prisoners. They did not collect any money. Last month alone, the foundation's volunteers collected and distributed 2.8 tons of food for 113 political prisoners.
Sviatlana Tsikhanouskaya supported the "Country to Live in" volunteers and activists who face repression. Her husband, the political prisoner Siarhei Tsikhanouski, launched the "Country to Live in" foundation to support the volunteer movement and activists of all the alternative candidates' headquarters during the 2020 presidential election campaign.