Renowned track and field athlete Krystsina Tsimanouskaya granted Polish citizenship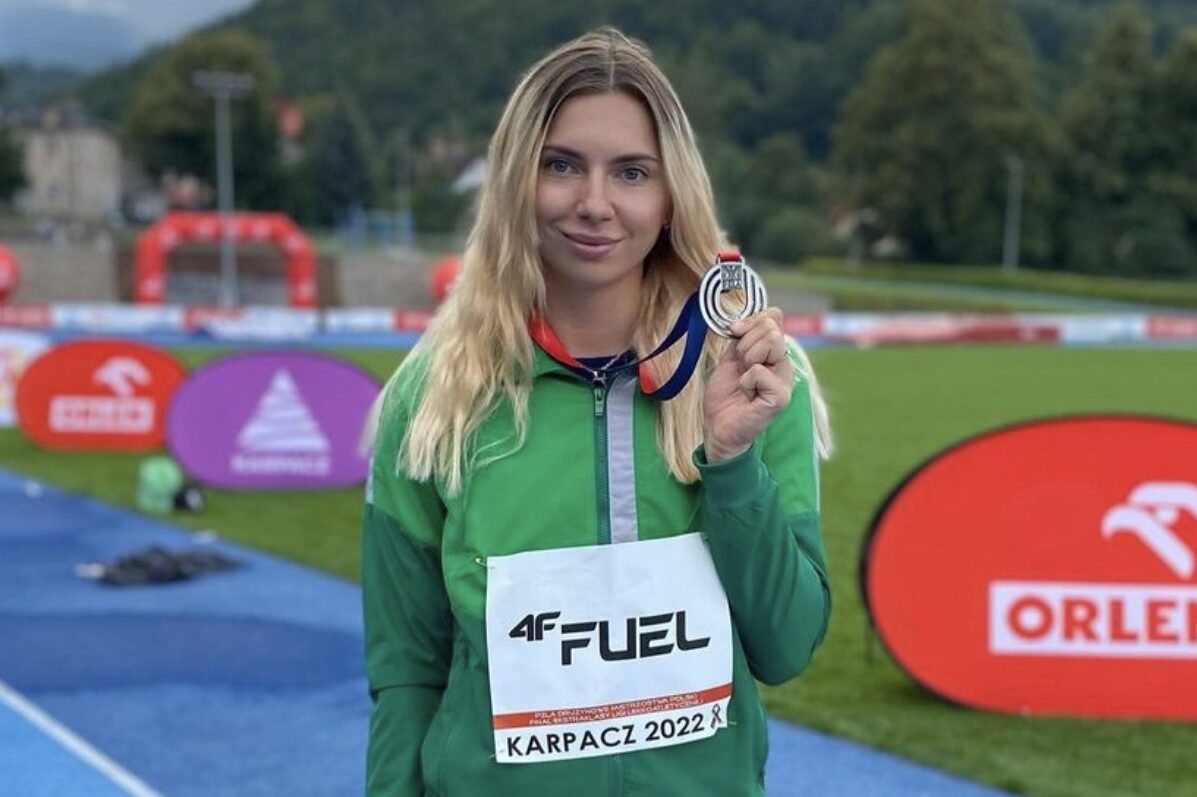 Belarusian runner Krystsina Tsimanouskaya, who was at the center of a scandal at the Tokyo Olympics in 2021 and refused to return to Belarus, has now been granted Polish citizenship. She shared the news in an Instagram post.
In August 2021, Krystsina Tsimanouskaya criticized Belarusian sports officials who had registered her for a relay race without her knowledge. That said, the relay is not one of the sports disciplines Krystsina competes in. The officials pulled the sprinter out of the competition and attempted to forcibly send her back to Belarus. The athlete appealed to the media and police, saying she was afraid to return home because of the threat of persecution. This scandal drew a great deal of attention in the international media.
The Polish Ministry of Foreign Affairs offered Tsimanouskaya assistance and issued her a humanitarian visa. Her husband was also forced to leave Belarus because of threats to his safety. In Poland, the track and field athlete continued her training and applied for Polish citizenship.
A few days ago, Tsimanouskaya won the 100-meter dash at the Polish Teams Championship, and her team placed second overall. This was the first official competition in which Tsimanouskaya participated not as a Belarusian but as a Polish citizen.