International Committee for Investigation of Torture in Belarus presents its 5th report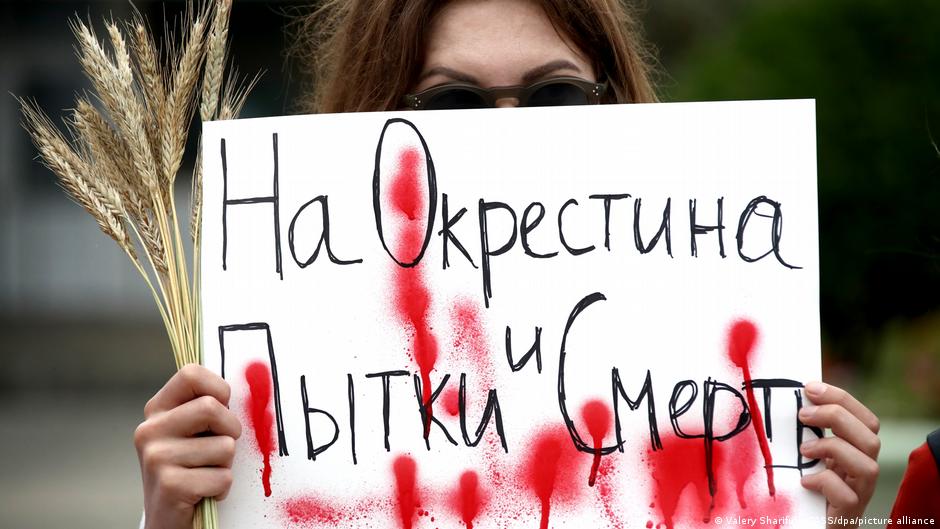 The Legal Initiative has published the fifth interim report of the International Committee for the Investigation of Torture in Belarus. The Committee includes 11 Belarusian, Russian, and Ukrainian organizations, as well as the World Organisation Against Torture.
The main conclusion of the report is that the crimes committed in Belarus in 2020–2021 are crimes against humanity, which fall under universal jurisdiction and which the perpetrators should be punished for.
"The magnitude of violence, civil rights violations, persecution of physical persons and legal entities from 2020 onwards has had no analogs in the history of modern Belarus," the Committee writes. "The organized nature of such actions is corroborated by the fact that the same pattern of criminal behavior is methodically repeated by the authorities, from the start of the election campaign to the present day."
Since May 2020, at least 35,000 people in Belarus have been convicted for political reasons, more than 4,600 political criminal cases have been opened, and more than 630 people have been recognized as political prisoners.
At least 115 civil society organizations and media outlets have been liquidated or are in the process of liquidation for political reasons.
The researchers consider forced migration and exile from Belarus (for instance, cases of Sviatlana Tsikhanouskaya, Ivan Krautsou, and Anton Radniankou) as forced displacement in the absence of "real choice", which can also be qualified as a crime against humanity.
The researchers also cite examples of mass torture (about 1,500 of which have already been documented) and inhumane conditions in places of detention, as well as cases of sexual violence against detainees. So far, the Investigative Committee of Belarus has not opened a single criminal case on the facts of torture.
The authorities have made changes to the current legislation to tighten their grip on dissent. For example, the punishment for participation in unauthorized mass events has been toughened. Security officials have been authorized to use weapons, physical force, military, and special equipment "for the suppression of mass riots". The security forces are not held accountable for the use of these means. New rules were also introduced in legislative documents concerning media, the legal profession, and extremist activities definition.
According to the International Committee for the Investigation of Torture in Belarus, 19 lawyers were stripped of their licenses over the past year. All of them worked as defenders in politically motivated cases or spoke out publicly about violations of the law.