Sviatlana Tsikhanouskaya meets with Condoleezza Rice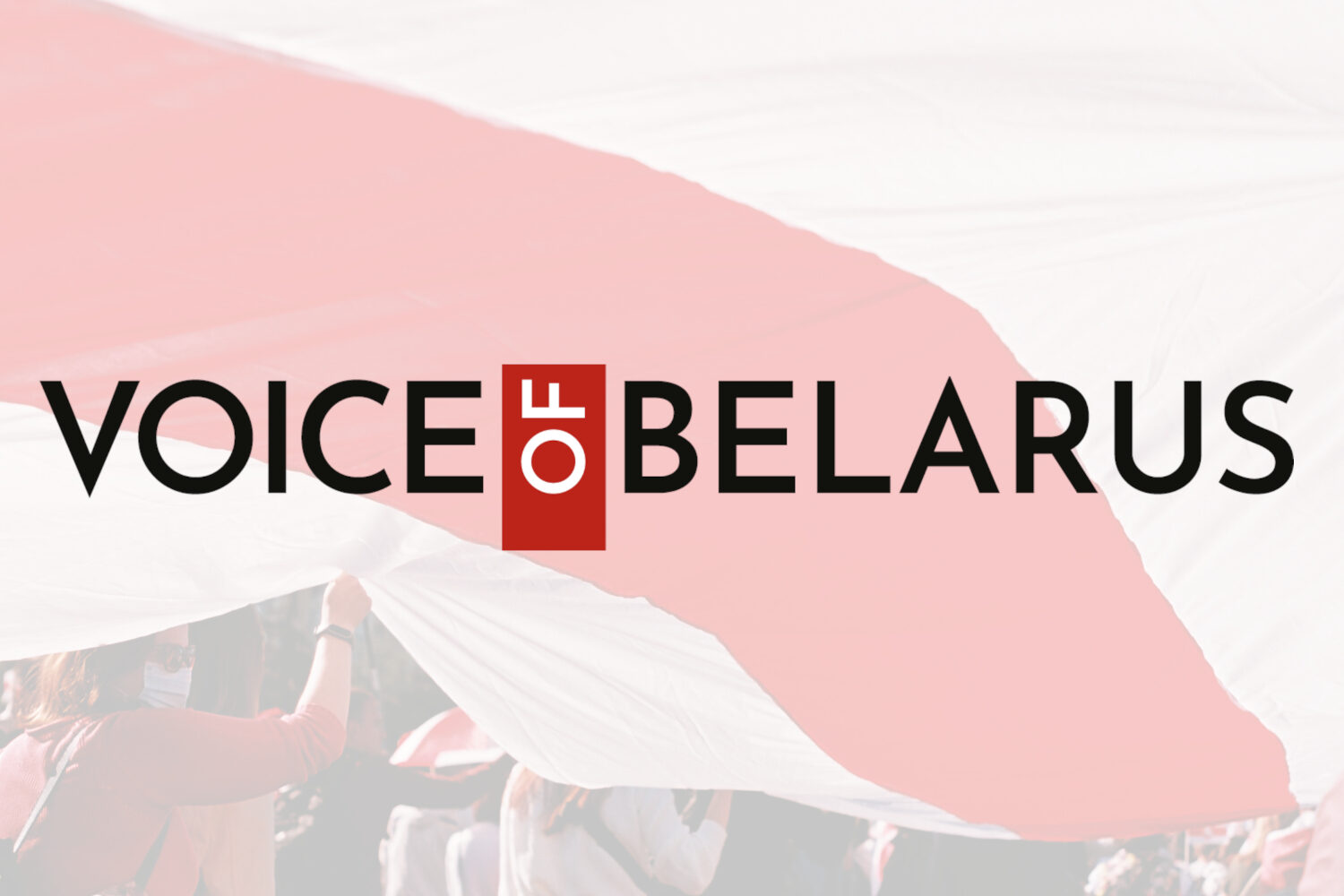 Sviatlana Tsikhanouskaya met with the 66th US Secretary of State Condoleezza Rice.
Tsikhanouskaya and Rice discussed ways to increase pressure on the regime and to support Belarusians inside the country at the same time. They also talked about building relationships with new partners, including Australia, Japan, and India.
Sviatlana Tsikhanouskaya is on a working visit to the United States. During a meeting with the Belarusian diaspora in San Francisco, Sviatlana Tsikhanouskaya said: "One of the main things that you can do is regular assistance to those who are now on the front line. The diaspora's role is enormous because you provide tremendous financial support to those who are fighting or have suffered from the regime. Now many initiatives allow you to help, including solidarity funds "A Country to Live in", BYSOL, By_help, and Digital Solidarity. You can choose any platform and initiative that fits you. The main thing is to continue doing it and do it regularly."