Chancellor Merkel calls Sviatlana Tsikhanouskaya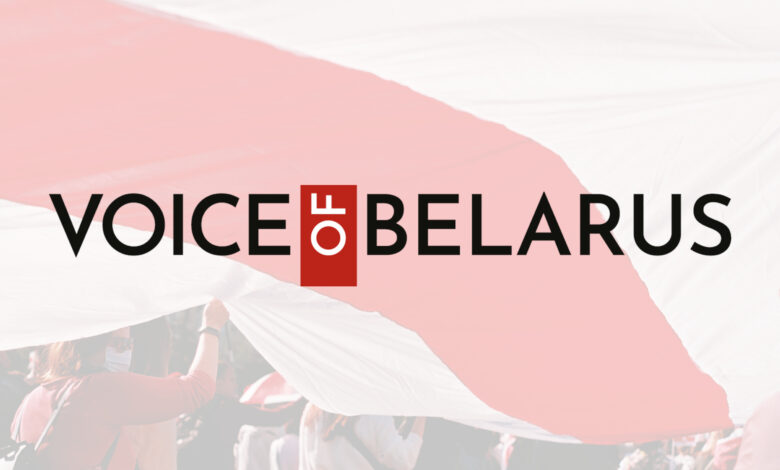 German Chancellor Angela Merkel and Belarusian opposition leader Sviatlana Tsikhanouskaya exchanged views on the political situation in Belarus and the difficult situation on the border between Belarus and the European Union.
Ms. Merkel underlined the continued support of the Federal Government for the Belarusian democracy movement and stressed that the political leadership of the country must end the repressions against the opposition and independent journalists, release prisoners, and enter into a serious dialogue with society to resolve the crisis through fair and free elections.
Sviatlana Tsikhanouskaya thanked the Chancellor for her support of the Belarusian people over the past year and for her determination to remain intractable towards the regime. Ms. Tsikhanouskaya also stressed that she understood the humanitarian purpose of Angela Merkel's contacts with Minsk since it was a matter of life and health of people on the border between Belarus and the EU.