Political prisoner on hunger strike for 6 days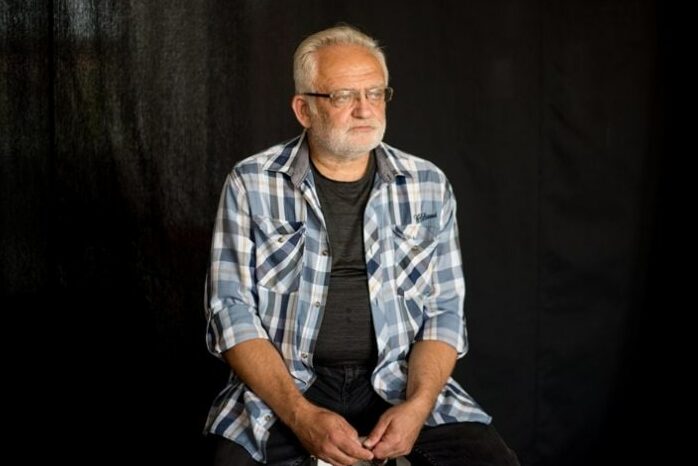 On the evening of 3 February, Uladzimir Matskevich, a philosopher, methodologist, and well-known public and political figure, went on a hunger strike, demanding that the current pre-trial restrictions be changed to non-custodial, the investigation of the criminal case against him be completed, and a trial date be set.
Uladzimir Matskevich has been held in a pre-trial detention center for six months. His ex-wife Sviatlana Matskevich reports that no final charge has been brought against him yet, no active steps are being taken in this regard, but the detention period is being constantly extended. If Matskevich's demands are not met after 10 days of a regular hunger strike, on 14 February, the political prisoner will refuse water and go on a dry hunger strike.
"The actions of the civil society, media, and others are mostly of descriptive, stating, and supporting character… With his hunger strike, Uladzimir gives a signal and a cry that it is time to change the situation, and it is time to stop pitying them [political prisoners] and suffering. We must resist. We need to start breaking through the wall," says Sviatlana.
Matskevich was detained on 4 August 2021 and accused of "organizing/participating in actions grossly violating public order". Relatives are sure that he is being kept behind bars because he spoke out on political topics.
A petition has been launched on Change.org in support of Uladzimir Matskevich. It is addressed to the Prosecutor General's Office and Investigative Committee of Belarus.