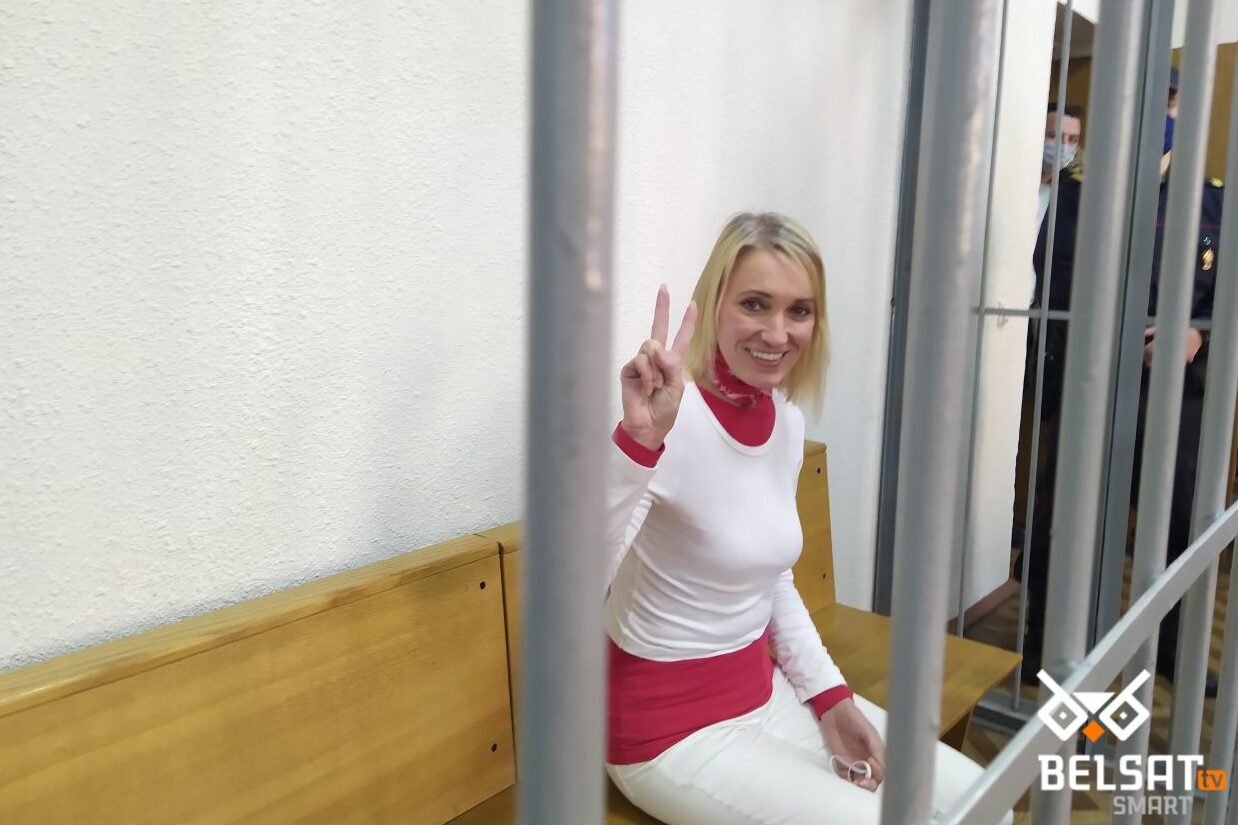 Natallia Hersche.
Switzerland plans to send its ambassador to Minsk soon. Christine Honegger Zolotukhin will be the first Western diplomat to present letters of credence to Lukashenko after the rigged 2020 elections.
The Swiss Foreign Ministry confirmed the plans at the request by Zerkalo.io, specifying that the presentation of letters is not considered an act of recognition of Lukashenko's legitimacy. "Our new ambassador will strive to convey Switzerland's key demands to Belarus. These are, in particular, the release of all arbitrarily detained persons, investigation of serious cases of torture and ill-treatment, as well as freedom of speech," commented Foreign Ministry spokesman Valentin Clivaz.
Experts believe that the desire to help political prisoner Natallia Hersche, who is a citizen of both Belarus and Switzerland, may be behind this decision. She was sentenced to 2.5 years in prison for tearing off a balaclava from a riot policeman's head during one of the women's marches in 2020. Hersche repeatedly went on hunger strikes to protest the unbearable conditions of detention. The last one ended just yesterday, 2 February, after negotiations with the prison administration. The activist was repeatedly pressured to write a clemency petition addressed to Lukashenko. However, she has steadfastly refused to do so, as she considers herself innocent.