European Parliament calls for new sanctions against Lukashenko's regime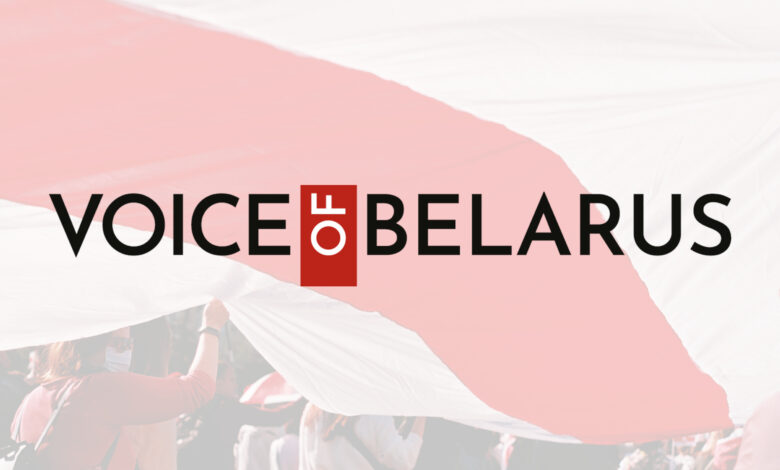 The European Parliament, by a majority vote, adopted a resolution calling for the EU to impose new sanctions against the Lukashenko regime.
Members of the European Parliament call for swift economic and sectoral measures targeting key Belarusian industries, in particular raw materials and oil products, potash, metallurgy, and wood processing industries.
The parliamentarians propose to consider the possibility of temporary exclusion of Belarus from the SWIFT system.
They also ask companies registered in the European Union, in particular Siemens AG, to stop cooperating with the Belarusian authorities through the exchange of technologies and know-hows.
The resolution demands the removal of Belarus from participation in international sports organizations and international events, including the European and World Championships and the Olympic Games in Tokyo. The parliamentarians call on the Union of European Football Associations (UEFA) to strip the Belarusian state TV of the rights to broadcast the football tournament and instead transfer these rights to the Belsat TV channel free of charge. Later it was reported that the EU could impose sanctions against 71 people and seven organizations from Belarus.