Cyber Partisans attack Belarusian Railway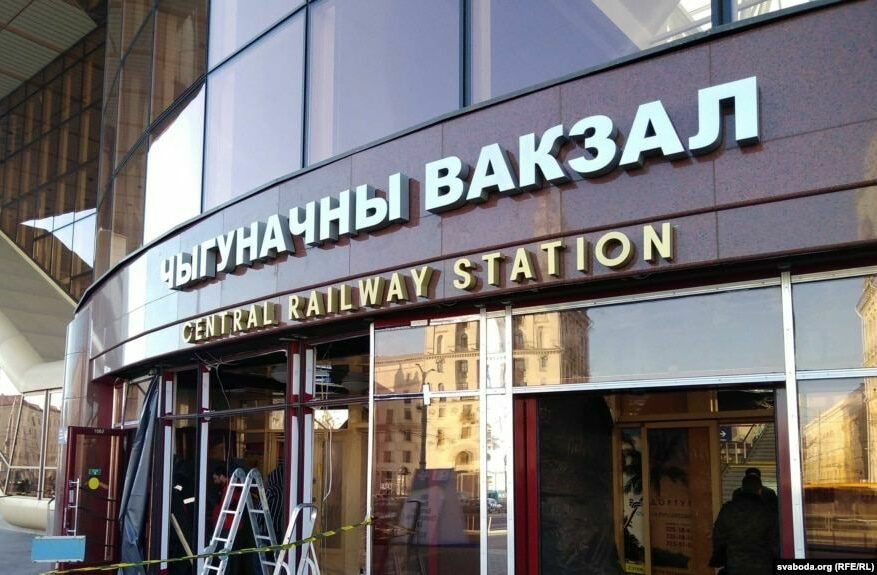 As part of the "Inferno" cyber-sabotage campaign, the hacktivist group Cyber Partisans attacked the computer network of the Belarusian Railway: servers and internal services stopped working and tickets could not be purchased online.
Cyber Partisans state they encrypted a large part of Belarusian Railway's servers, databases, and workstations. This should slow down the work of the railway system, through which Russian troops are being transferred to Belarus under the pretext of holding joint military drills. Screenshots from a backup server in the process of data elimination have been published as proof of the successful cyberattack. Automation and security systems were not targeted by the cyberattack to avoid emergency situations.
In exchange for encryption keys, hacktivists demand the release of 50 political prisoners who urgently need medical care and a stop to the arrival of Russian troops on the territory of Belarus. They explained the cyberattack saying that these days "Lukashenko's regime allows the occupying troops to enter our land".
In January 2022, Russia and Belarus announced joint military drills. At the same time, Russian troops are concentrated at the Belarus-Ukraine border. The West fears that Russia is building up a military presence in these territories for a subsequent invasion of Ukraine.
Cyber Partisans first made the headlines in the fall of 2020, shortly after the start of mass protests against Alexander Lukashenko's regime in Belarus. The group launched a number of hacker attacks and published a number of materials incriminating the Belarusian authorities.