Harsh statements against Lukashenko regime at PACE hearings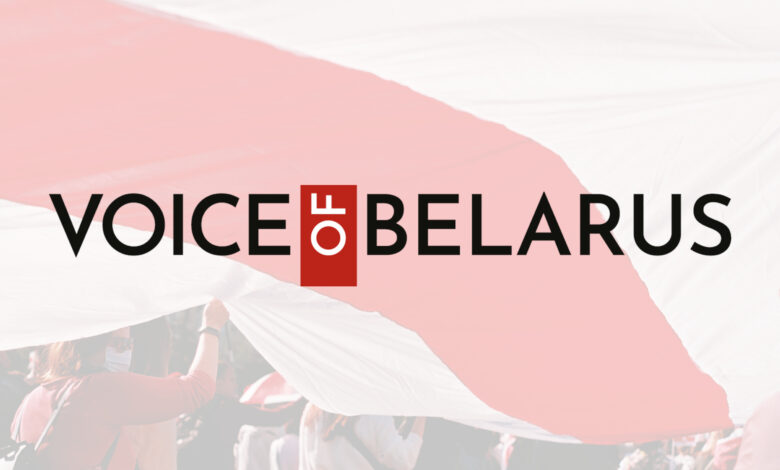 On 23 June, the Parliamentary Assembly of the Council of Europe held a debate on the topic "The situation in Belarus: a threat to the whole of Europe", during which the latest developments taking place after the Ryanair incident were discussed. According to the parliamentarians, sanctions should be toughened, and Lukashenko must leave.
PACE's comments on the latest decisions and actions of the Belarusian authorities are as follows:
Belarus has turned into a concentration camp in the center of Europe.
Migrants on the border with Lithuania are a threat to the entire Schengen area.
The Ryanair aircraft grounding in Minsk is an act of "state terrorism" that "poses a threat to the whole of Europe".
The opposition should be in parliament rather than in prison.
The world believes that Lukashenko lost the last presidential election.
It's necessary to have a procedure of situation monitoring in place, with the further goal of the country's democratization.
The latest events in Belarus have been the center of PACE's attention for the second session in a row.