Political prisoner's wife publishes his fairy tales written in prison for their daughter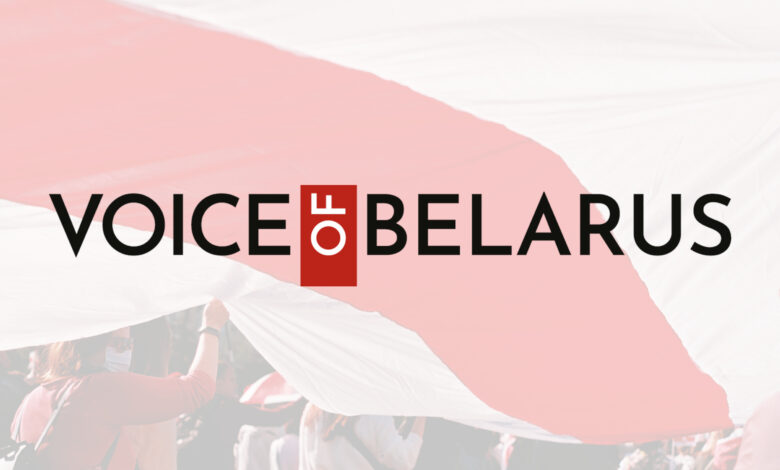 Today, the well-known businessman and political prisoner Aliaksandr Vasilevich, who has been held in the pre-trial detention center No. 1 on Valadarskaha Street for over a year, celebrates his birthday. He turned 47 years old.
Aliaksandr Vasilevich was detained twice in 2020. He was detained for the first time when he visited the KGB to submit a petition to change the measure of restraint against the former presidential candidate Viktar Babaryka. This ended with a trial against Vasilevich, in which he was charged with participating in a rally: he was sentenced to 14 days of detention. He was detained for the second time on 28 August by the Department of Financial Investigations of the State Oversight Committee. His apartment, his office, and the companies he headed were searched. Aliaksandr was among the political prisoners who attended the meeting with Lukashenko in the KGB pre-trial detention center.
In late August 2021, Vasilevich's term of detention was extended again. It is still unclear what he is accused of. Aliaksandr has been officially classified as prone to extremism. Many political prisoners in Belarus have been assigned this status.
On 2 December 2020, while Aliaksandr was still in custody, his second daughter Urshulia was born.
On Aliaksandr Vasilevich's birthday, his wife Nadzeya Zeliankova posted open-access print-ready files containing his book of fairy tales entitled Daddy and the Penguin. Vasilevich wrote these nine fairy tales in prison for his eldest daughter Adele. "Aliaksandr apologizes for the fact that the last [fairy tales] are not positive," writes his wife. "He says he lacks communication with people who are doing well."