Tsikhanouskaya visits France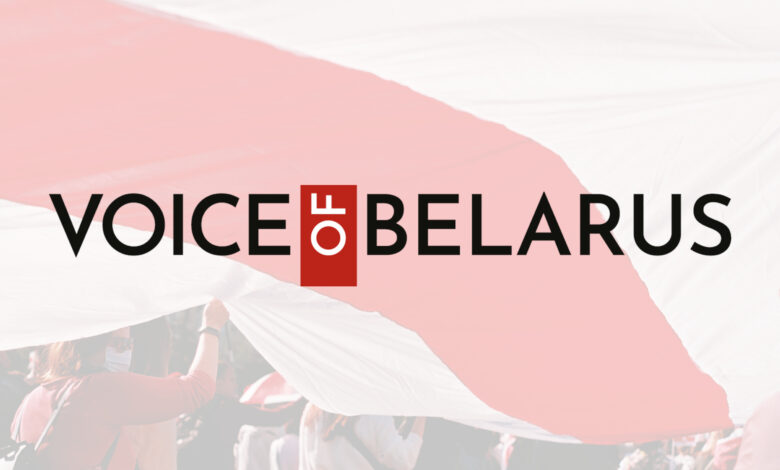 Sviatlana Tsikhanouskaya has completed her working visit to France. It lasted from 15 to 18 September. Tsikhanouskaya held over 15 work meetings, gave more than a dozen interviews, and took part in several Belarus-related events.
She held talks with the adviser of the French president Isabelle Dumont, the ex-President François Hollande, and the French Foreign Minister Jean-Yves Le Drian. Discussions centered around assistance to journalists and the civil sector, economic reforms, and ways to put pressure on the regime. France has developed a new scholarship scheme for repressed students from Belarus.
Tsikhanouskaya also participated in the opening of a photo exhibition of female Belarusian journalists, attended a rally organized by Belarusians in France, visited the Paris Opera whose ceiling is painted by Belarusian-born Marc Chagall, as well as Musée de l'Orangerie, where a collection of paintings by Belarusian-born Chaïm Soutine is kept. Together with the Lithuanian Ambassador and Polish vice-ambassador, she laid flowers at the monument to Adam Mickiewicz.
In addition, Tsikhanouskaya spoke during an online conference entitled "Belarusian-Russian Expert Dialogue" and at the Paris Institute of Political Studies. She gave interviews to Le Quotidien, Le Monde, Die Zeit, Radio France, France Info, France 24, RTL.FR, Le Point, and ParisMatch.com.