Belarus hosts first round of negotiations between Ukraine and Russia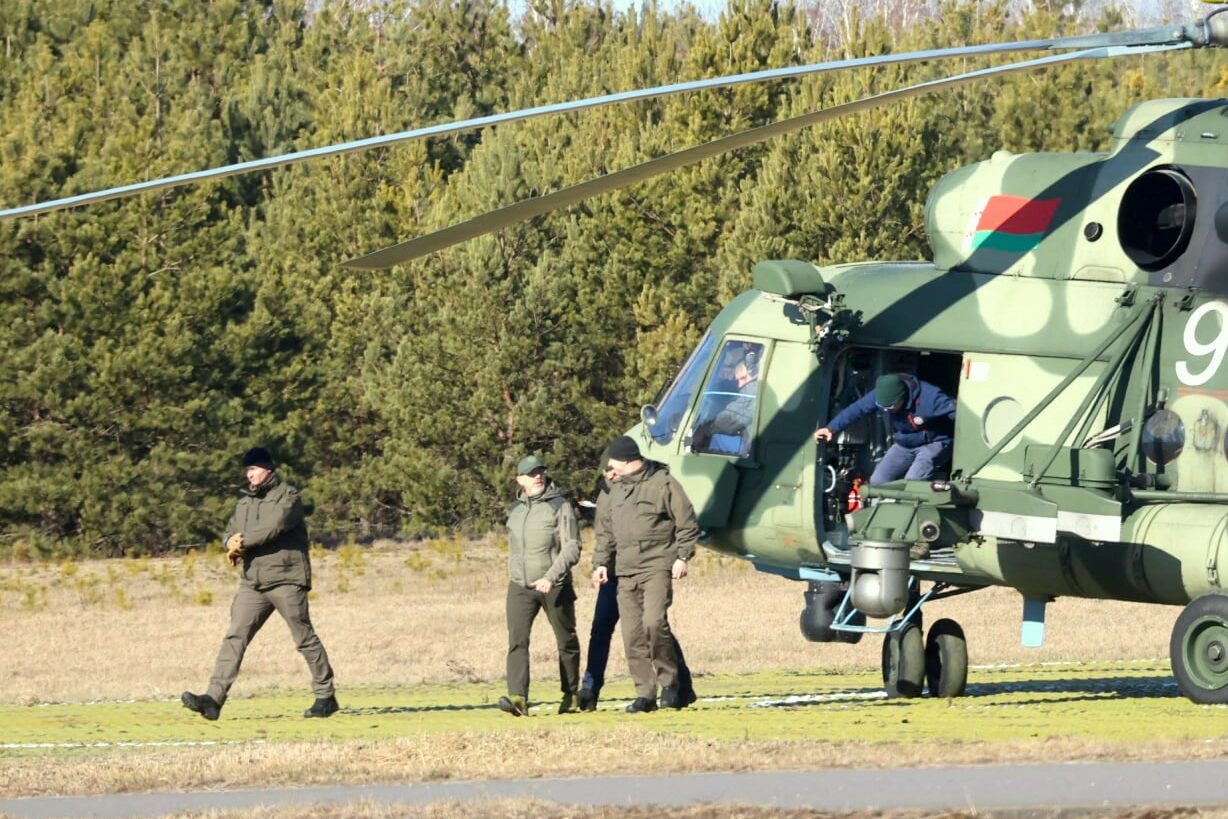 Negotiations between Ukraine and Russia ended on the Belarus-Ukraine border. The delegations are returning to their capitals for consultations, and the second round of talks is possible in the near future.
Ukrainian presidential advisor Mykhailo Podolyak noted that the negotiations were difficult but without ultimatums this time. "The Russian and Ukrainian delegations have determined the topics where certain decisions were mapped out," Podolyak told reporters. He later tweeted that the Russian side "unfortunately, is still extremely biased in its destructive processes".
According to the head of the Russian delegation Vladimir Medinsky, the next meeting of the Ukrainian and Russian delegations will also take place on the territory of Belarus in the upcoming days. Both parties returned to their capitals for consultations.
The negotiations took place on the fifth day of Russian shelling and bombing in the east, north, and south of Ukraine. On Monday, Ukrainian authorities reported massive artillery and rocket attacks on Kharkiv and Chernihiv, where, according to them, there are dozens of casualties and many wounded.