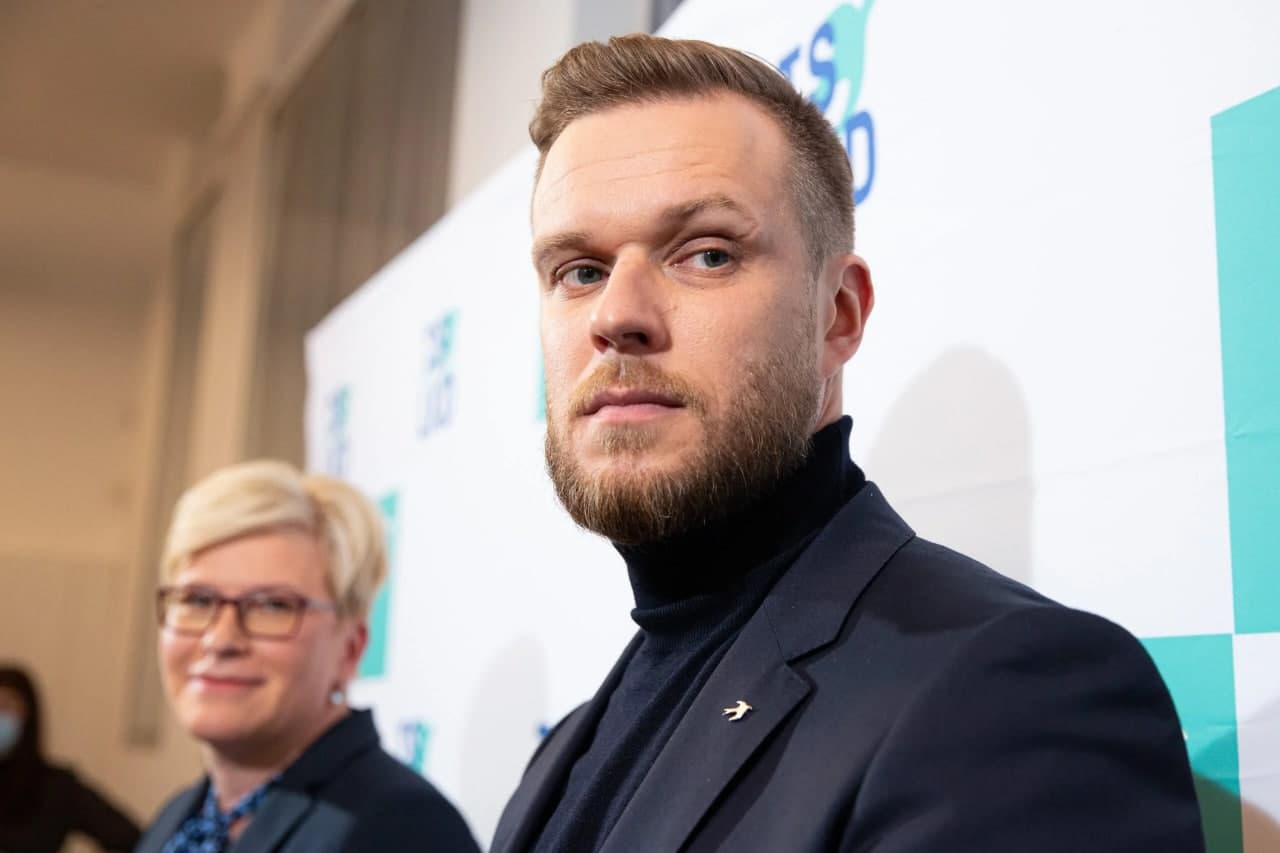 Minister of Foreign Affairs of Lithuania Gabrielius Landsbergis.
At a Belarus-Lithuania border crossing, Belarusian border guards demanded to break seals on the diplomatic mail and to open Lithuanian diplomatic couriers' car. Since the latter refused, the car was forced to return to Lithuania.
Vilnius promises a reaction to this decision. In particular, Lithuania may expel even more Belarusian diplomats.