Relatives of political prisoners are being detained in Belarus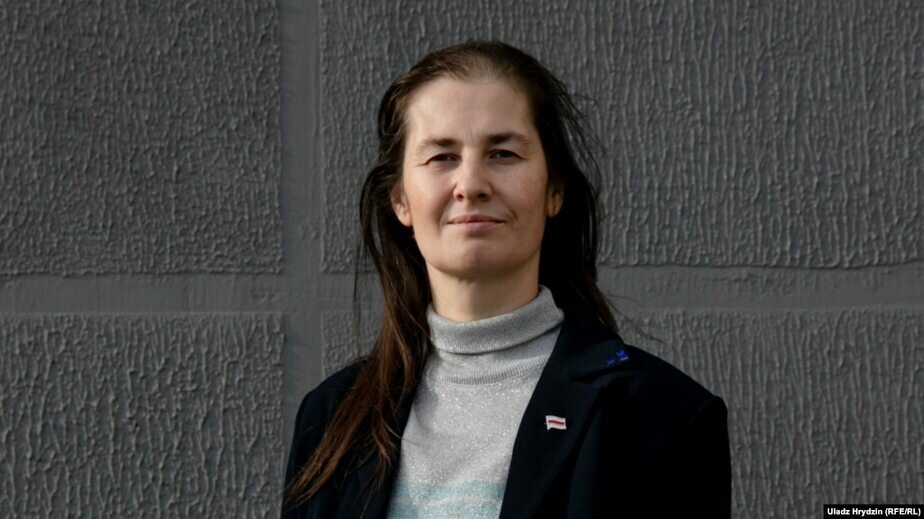 Alena Tserashkova and her husband Andrei were detained by security forces on 27 August 2021. After the arrest, both were taken to the Frunzenski district police department, and a trial took place via Skype. Alena Tserashkova was fined $1,200 USD for participating in an unauthorized event. Andrei was sentenced to 15 days of administrative detention.
The family has four children. While the parents were in police custody and on trial, the children stayed with their grandmother, who experienced serious psychological problems as a result of all these events.
Alena Tserashkova is the sister of the political prisoner Maksim Viniarski, who is an activist with the European Belarus initiative. He, along with Pavel Sieviaryniec and other activists, has been recently sentenced to a lengthy term in a medium-security prison for "participating in and organizing mass riots".