Ukraine's intelligence service: Terrorist attack may target Belarusian nuclear power plant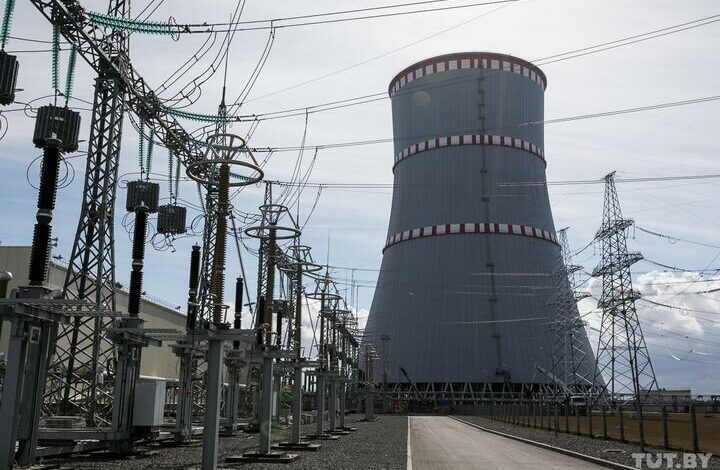 The Ukrainian military intelligence service reports that Russian special services are planning a number of terrorist attacks on Belarusian infrastructure, including the Belarusian nuclear power plant. This information has not been confirmed by other sources yet.
According to the Main Directorate of Intelligence of the Ministry of Defence of Ukraine, a number of terrorist attacks on critical infrastructure facilities disguised as technological disasters are to be organized in Belarus. The most likely sites of attacks are supposed to be territories near the borders of Poland, Lithuania, and Ukraine. One of the main targets is the Belarusian nuclear power plant in Astravets (BelNPP).
The intelligence service reports that the development and implementation of the terrorist attacks are carried out by the Russian secret services, while the Belarusian KGB is just notified of the plan. The KGB, Ministry of Emergency Situations, and border troops of Belarus have already been put on high alert. The plan includes putting the blame for the attacks on citizens of Ukraine and NATO countries to draw the Belarusian army into the war in Ukraine on the Russian side and influence public opinion in Belarusian society.
Launched in 2020, the Belarusian nuclear power plant in Astravets was built according to a Russian project and with Russian funding. According to international experts, the BelNPP construction was carried out with gross violations of technological and environmental standards. After the BelNPP had been put into operation, several serious accidents accompanied by equipment explosions occurred at the plant. The European Parliament called the Belarusian nuclear power plant a threat to the European Union and expressed regret that Belarus had started its commercial operation without complying with all safety recommendations.