Cyber Partisans publish recordings of phone calls wiretapped by government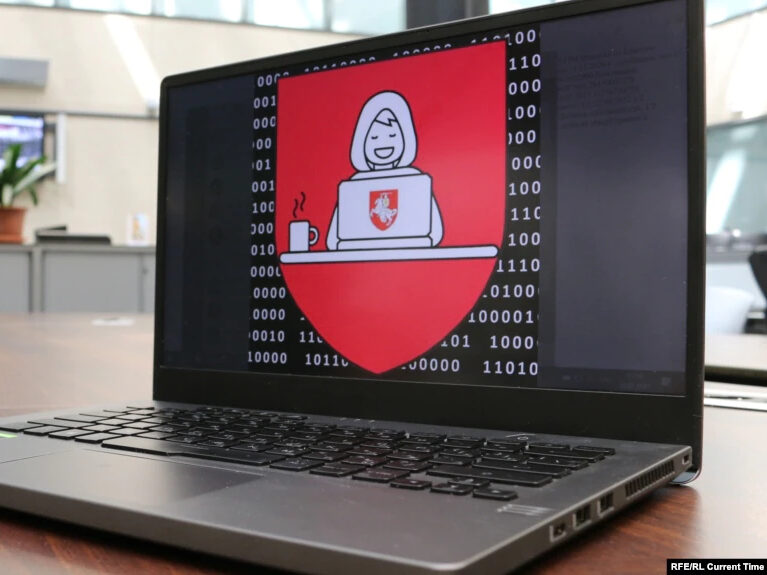 A group of hacktivists calling themselves Cyber Partisans reported gaining access to thousands of hours of audio recordings from cell and landline phones in Belarus. Hacktivists claim that 1.5 terabytes of wiretaps were stored on the servers of the Ministry of Internal Affairs of Belarus and cover the period from January 2020 to June 2021. The group first announced the server hacking in August 2021, but its extent has become known only now.
As proof of the leak, Cyber Partisans have posted recordings of phone calls to the Russian embassy in Minsk on their Telegram channel. Apparently, the unofficial wiretapping was carried out around the clock and covered all incoming and outgoing calls. Hackers claim that wiretapping also took place in other embassies and consulates in Belarus. The hacktivists note that wiretapping of embassy employees may be contrary to the Vienna Convention on Diplomatic Relations of 1961, according to which diplomatic mission correspondence is inviolable.
Previously, Cyber Partisans attacked the Belarusian Railway and Belaruskali servers and breached numerous databases of the Ministry of Internal Affairs, traffic police, and the "Passport" information system. The result is beginning to look like a new model for revolutionary groups seeking to wage asymmetrical warfare, says Gabriella Coleman, a Harvard professor and an expert on hacking culture. "It's like traditional forms of sabotage, but using computer methods. What they are doing has taken hacktivism to the next level," she remarks.