Belarusian Chess Federation disallows Grandmaster Kovalev from participating in World Cup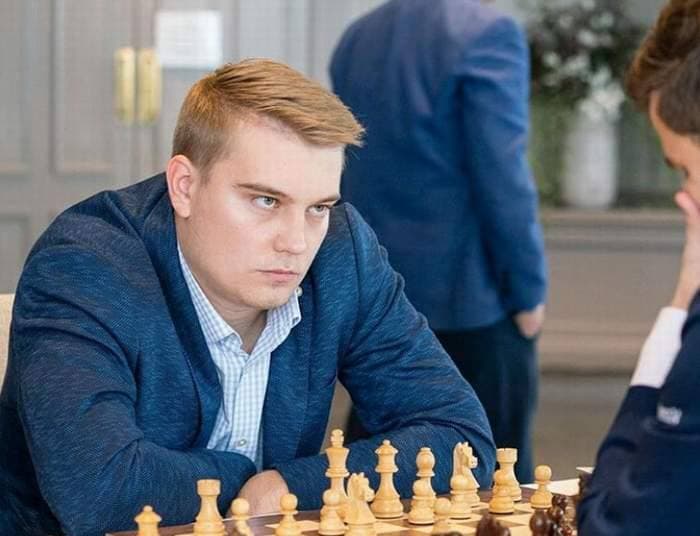 Grandmaster Vladislav Kovalev could not go to the World Chess Cup despite being the leader and number one of the national team. Before the start of the World Cup, the Belarusian Chess Federation ignored his request to provide a slot to participate in this tournament. The reason is simple: last year Kovalev signed a letter from the athletes demanding an end to the regime's violence.
Now Vladislav's spot is taken by Kirill Stupak, who ranks 10th but is completely loyal to the Lukashenko regime.