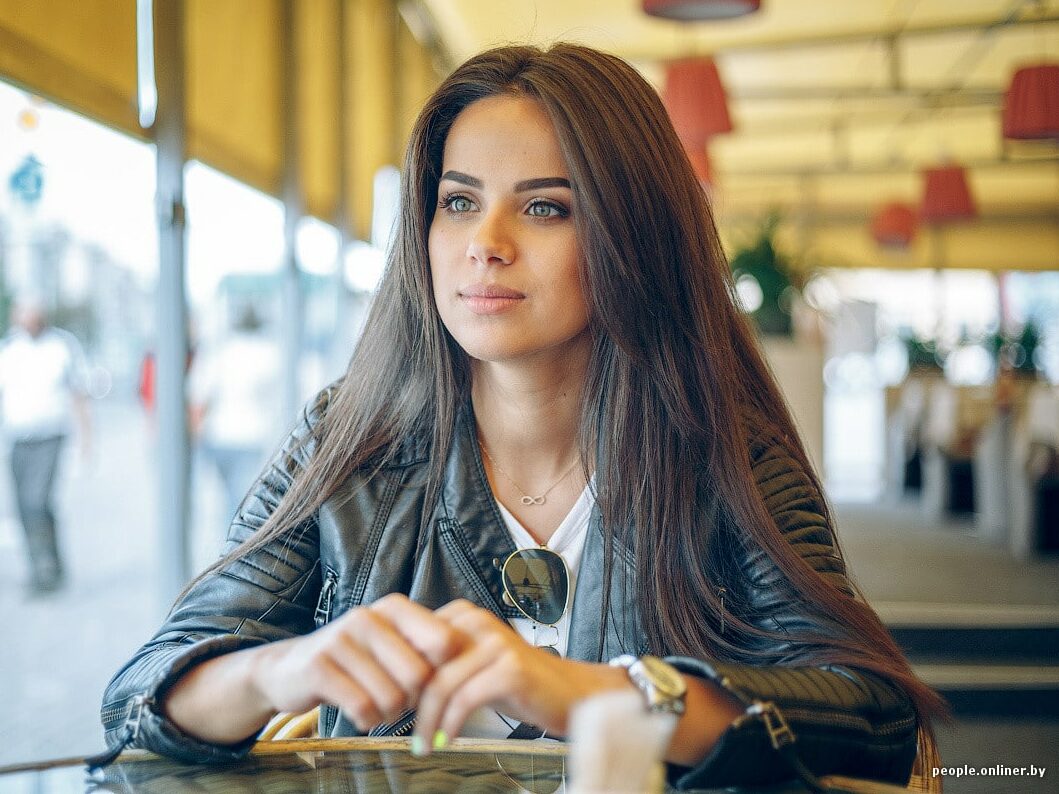 Meriem Herasimenka. Photo: onliner.by
On the evening of August 3, a street concert of Minsk singer Meriem Herasimenka took place on the terrace of a Minsk bar. The song titled "Obiymy" ("Hug") by the Ukrainian rock band Okean Elzy was among those performed by the singer that evening. A video of the performance circulated on social media and was excoriated by pro-regime propagandists.
The next day, 28-year-old singer stopped answering her phone. Later, it was reported that Meriem was detained along with the owner of the bar she had performed at. According to Nasha Niva, the singer was questioned and released until the trial, which is scheduled for Monday, August 8.
Propaganda Telegram channels claimed that part of the singer's income went to the Ukrainian army. Among other things, she allegedly participated in a fundraising campaign aimed at purchasing a Bayraktar combat drone for Ukraine's Armed Forces.