Krystsina Tsimanouskaya to leave Tokyo for Warsaw on 4 August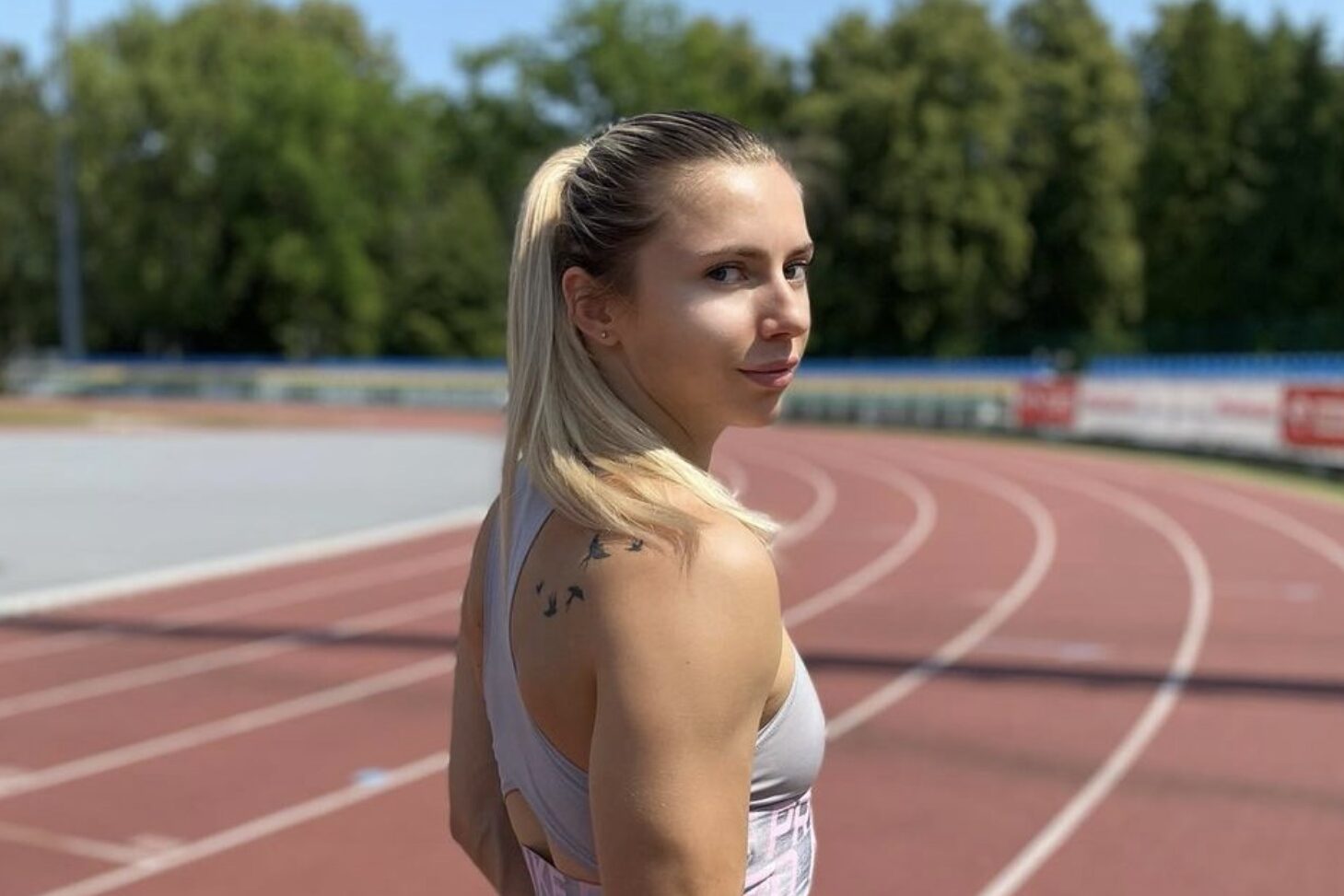 Polish Foreign Ministry offered assistance to the Belarusian athlete Krystsina Tsimanouskaya, who had been a subject of removal from the Olympic Games and attempted forceful deportation from Tokyo after she had criticized the leadership of the Belarusian national team. She received a Polish humanitarian visa and will be able to continue her career as an athlete in Poland.
Tsimanouskaya will reportedly leave Tokyo for Warsaw on 4 August.
Her husband had to urgently leave Belarus. He gave his first interview in Kyiv: "I am shocked by the representatives of our team and the way they put pressure on athletes," he said.
The EU considers the attempt to forcibly return athlete Krystsina Tsimanouskaya to Belarus "another example of the Lukashenko regime's repressions".
Meanwhile, the Court of Arbitration for Sport rejected Krystsina Tsimanouskaya's request to reverse the decision of the Belarus Olympic Committee regarding her removal from the Olympics.
The Global Athlete international organization calls on the International Olympic Committee to immediately suspend the work of the National Olympic Committee of Belarus and allow Belarusian athletes to compete under a neutral flag due to the incident with Krystsina Tsimanouskaya.
Krystsina Tsimanouskaya holds the titles of the champion of Belarus in the 100- and 200-meter dash, the 2019 Universiade winner in the 200-meter dash, and the II European Games silver medalist in the 100-meter dash.