US, UK and Canada impose new sanctions against Lukashenko regime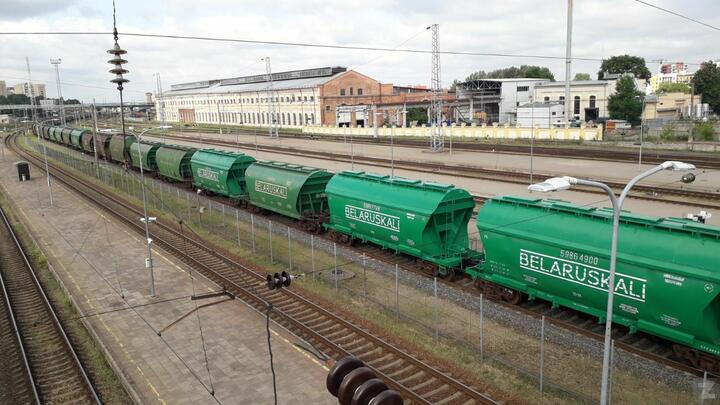 US President Joe Biden signed an executive order extending sanctions against the government of Belarus. The US sanctions affect 23 individuals and 21 legal entities. The sanctions list includes Belaruskali as well as companies in the tobacco, construction, energy, and transport sectors. The list also includes the National Olympic Committee of Belarus, which is accused of facilitating money laundering, as well as circumventing sanctions and visa bans.
The UK has imposed a package of sanctions in trade, finances, and aviation sectors. London imposes trade restrictions on potash, petroleum products, technology transfer, goods that are used in the tobacco industry, dual-use goods, and technologies that could be used for repressions. The financial measures prohibit the purchase of securities and other financial market instruments, as well as granting loans to Belarus and state banks. Also today, the UK announced a further tightening of the current arms embargo, as well as the inclusion of Russian businessman Mikhail Gutseriev to the sanctions list.
Canada imposed sanctions against the Belarusian authorities in response to "continuing gross and systematic violations of human rights in Belarus". The restrictive measures concern two key sectors of the Belarusian economy: potash fertilizers and oil products. Canada also minimizes access to international finance for Belarusian state agencies. That is, they are prohibited from placing securities and using other money market instruments, and their access to debt financing, insurance and reinsurance is cut off. Canada's sanctions affect 72 Belarusian officials and 5 legal entities. At the same time, Canadian authorities have announced the allocation of more than CAN$3 million to support civil society organizations in Belarus.