New charges brought against BelaPAN leadership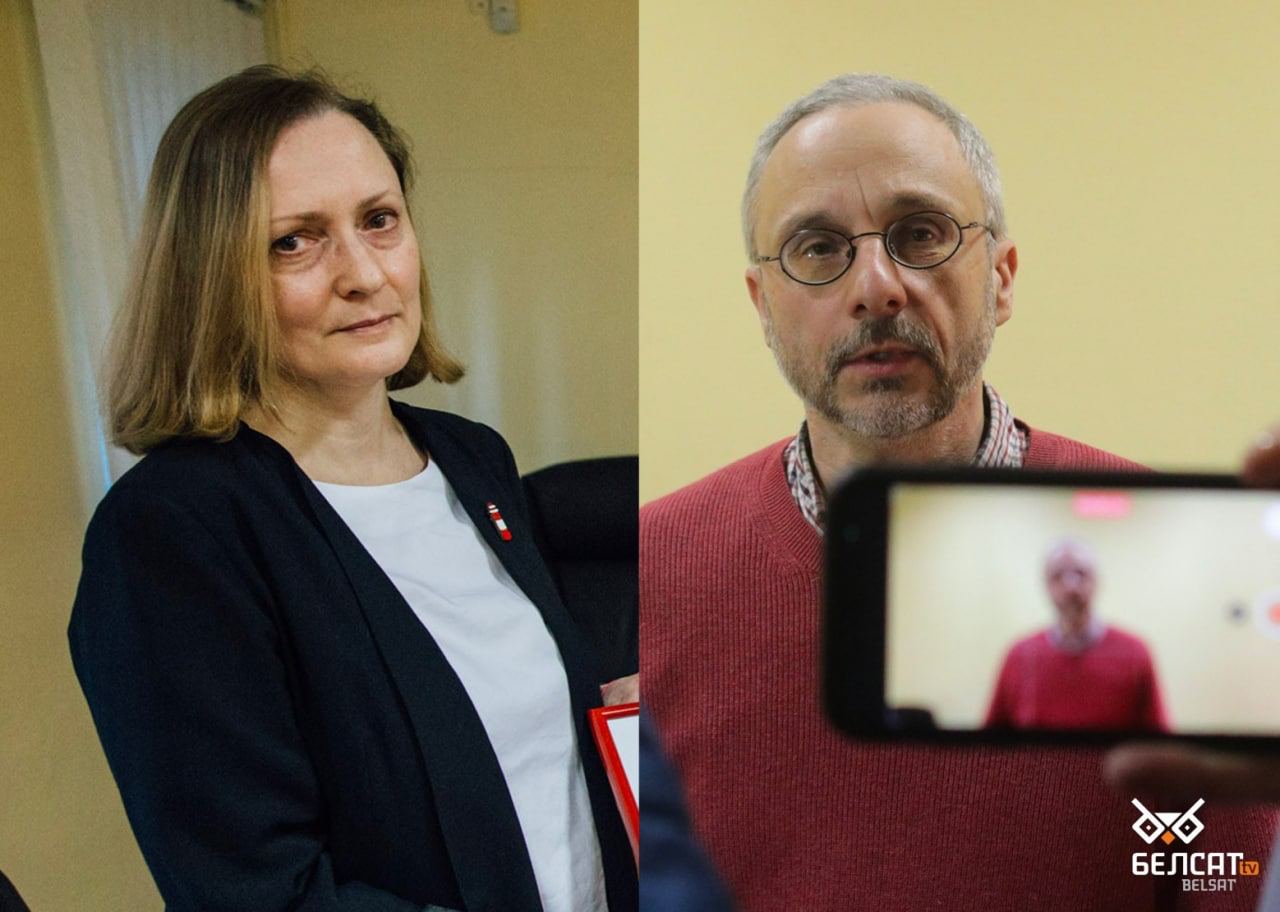 The BelaPAN editor-in-chief Iryna Leushyna and ex-director Dzmitry Navazhylau are now political prisoners charged with creating an "extremist formation". They face up to seven years in prison. Iryna Leushyna and Dzmitry Navazhylau have been held in a pre-trial detention center since 18 August 2021. At first, they were detained for "organizing mass riots" and later charged with tax evasion, the Investigative Committee said.
The oldest independent Belarusian news agency BelaPAN was founded by journalist Ales Lipai in 1991. Despite having state accreditation, BelaPAN was recognized as an "extremist formation" on 1 November 2021. The BelaPAN logo depicting a sword-wielding horseman was also declared extremist.