Belarusian courts use Soviet-style punitive psychiatry to isolate dissidents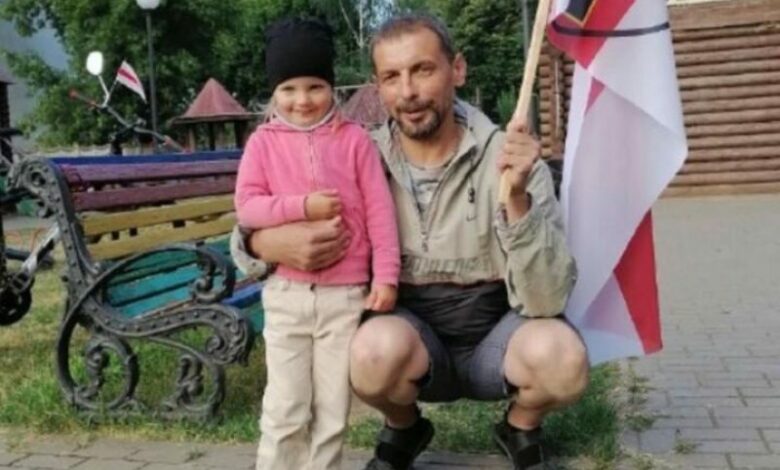 Three days before his release, political prisoner Yury Kavaliou was convicted again for "disobedience to the penal colony administration" and sentenced to compulsory treatment in a psychiatric hospital.
Yury served his first one-year prison term for calling Lukashenko an imbecile in response to a psychiatrist's slandering Sviatlana Tsikhanouskaya during his driver medical examination. The new charge against him might have resulted in one more year of imprisonment, but he was declared insane and sent to a psychiatric hospital instead. An acquaintance of Kavaliou's told Radio Svaboda about the conditions in which the political prisoner is currently held:
It is extremely difficult for him there. He says that it was much easier in the penal colony, even in the offender detention facility or punishment cell. <…> On top of that, they put him on what I consider to be dangerous phychiatric drugs. I read about it and felt appalled. I'm worried about what his condition would be after taking such medication.

He will be locked up in a psychiatric hospital for six months. After six months, the board will decide whether Yury has recovered or not. <…> The forced treatment can be extended for as long as they want. This is punitive psychiatry, no less.
Yury Kavaliou campaigned for Sviatlana Tsikhanouskaya during the 2020 presidential election campaign. He was arrested by the police and sentenced to 15 days of detention a few days before the presidential election. Then, Kavaliou was put behind bars a few more times for "unauthorized picketing" such as displaying a white-red-white flag outside his apartment or wearing a "provocative" T-shirt.