Lukashenko threatens German companies with countermeasures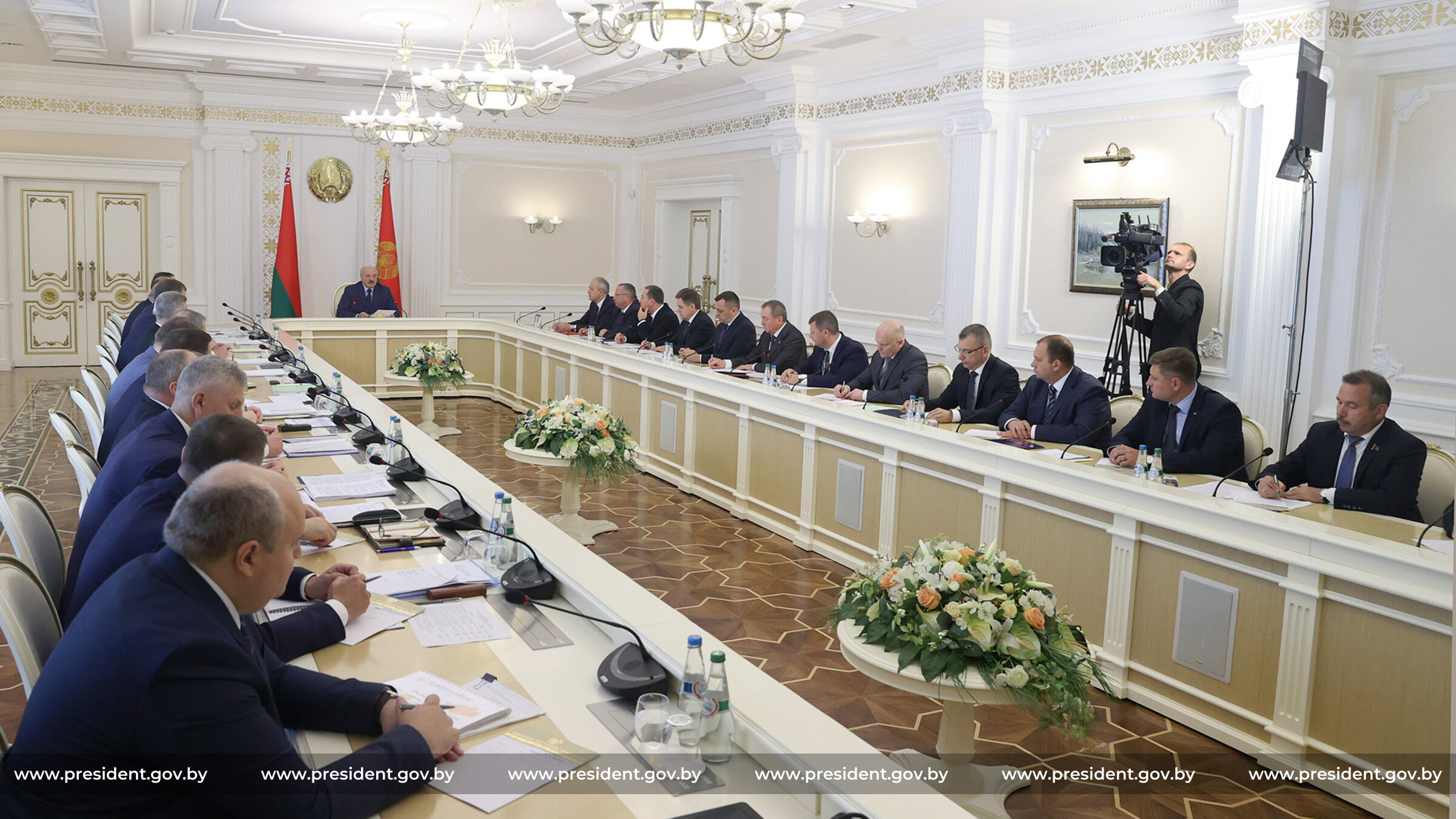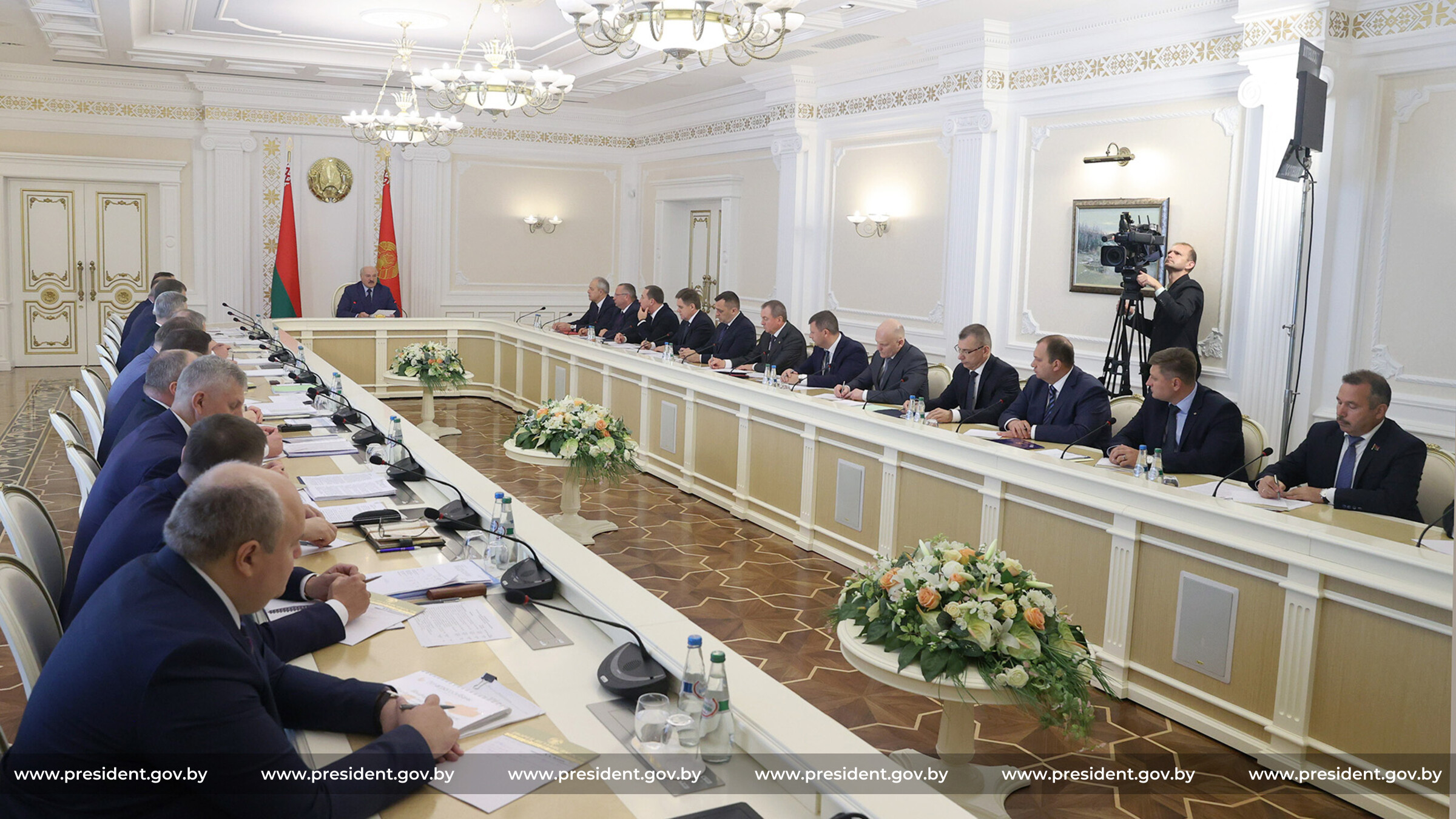 At a meeting on countering Western sanctions, Alexander Lukashenko raised the issue of imposing restrictions on Western companies. In particular, he threatened to restrict the sale of German goods in Belarus and prevent the transit of German goods to Russia and China.
Germany is one of Belarus' five main economic partners, with the import volume amounting to $1.6 billion USD last year. Three hundred and six companies with the participation of German capital are registered in Belarus, including 166 joint ventures and 140 foreign organizations.