Thousands of criminal cases: three years after rigged presidential election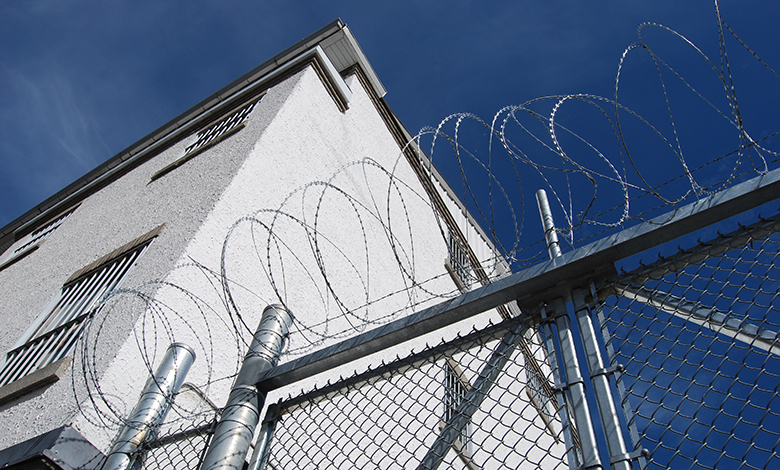 Three years ago, on August 9, 2020, yet another presidential election was rigged in Belarus. Malanka Media talks about three years of unprecedented repression using numerical data.
Detentions and torture take place every day in Belarus: Belarusians are being sent to inhumane conditions in prison for spurious reasons. The illegitimate authorities continue to target pensioners, businessmen, doctors, people with disabilities, and other Belarusians who express their opposition to the regime.
At least 15 people died at the hands of the agents of repression, or siloviki, with three of these fatalities occurring while in custody.
According to the Human Rights Center "Viasna", more than 3,400 Belarusians have been convicted in politically motivated criminal cases. Today, our country is grappling with an unprecedented number of prisoners of conscience: 1,494 people are behind bars. Within a span of just three years, Viasna human rights activists have recognized 2,427 people as political prisoners, and among them, 900 have already served their sentences.
Political prisoners in detention facilities continue to be subjected to severe pressure, including confinement in punishment cells and deliberate denial or withholding of mail delivery. There has been no news about some political prisoners for six months. At least three people died in prison: Vitold Ashurak, Mikalai Klimovich, and Ales Pushkin.
Throughout these three years, tens of thousands of individuals have been detained under administrative charges on political grounds, enduring ongoing violence and torture.
The regime persecutes all Belarusians who do not display loyalty to the system. This repression affects a wide spectrum of society, including mothers with many children, pensioners, people with disabilities, and minors. The regime also persecutes certain professional groups: doctors, lawyers, and human rights defenders. The renowned Belarusian human rights activist Ales Bialiatski was awarded the Nobel Prize while in custody.
In the past three years, more than 150 searches have been conducted in media outlets, and over 550 journalists have been detained. At least 120 lawyers have been deprived of their right to practice law.
Since 2020, Belarus has lost at least 1,372 non-profit organizations. Among these are NGOs dedicated to environmental protection, aiding women impacted by domestic violence, human rights advocacy groups, and various others.