Political prisoner with stage IV cancer sentenced to 5 years in prison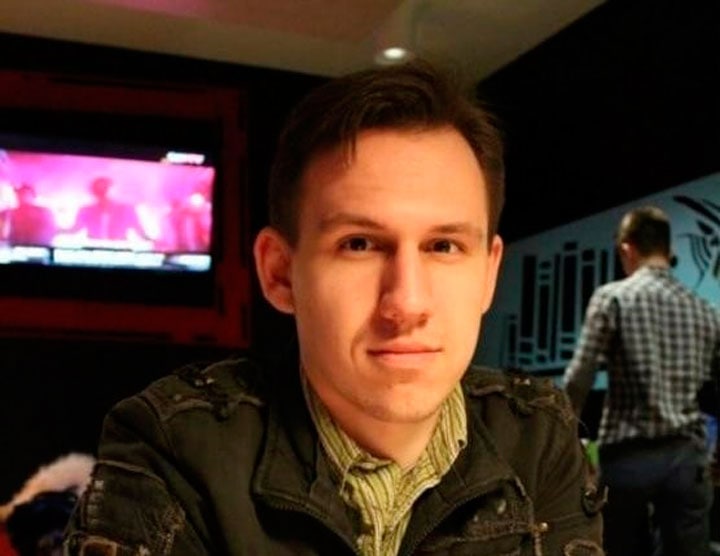 In Vileika, political prisoner Pavel Kuchynski was sentenced to five years in prison. He was charged with insulting Lukashenko and government officials and threatening violence against police officers. The judge also ruled that moral damages to the involved policemen were to be paid, reports the Viasna Human Rights Center.
The 27-year-old nanotechnology specialist has stage IV cancer and requires constant medical care. Despite this, he has been in custody since January. According to his sister, Pavel's condition has significantly worsened during his imprisonment. He has not been provided with proper medical treatment, and the investigator stated that Pavel allegedly "does not complain about his health".