Belarusian rail guerrillas face death penalty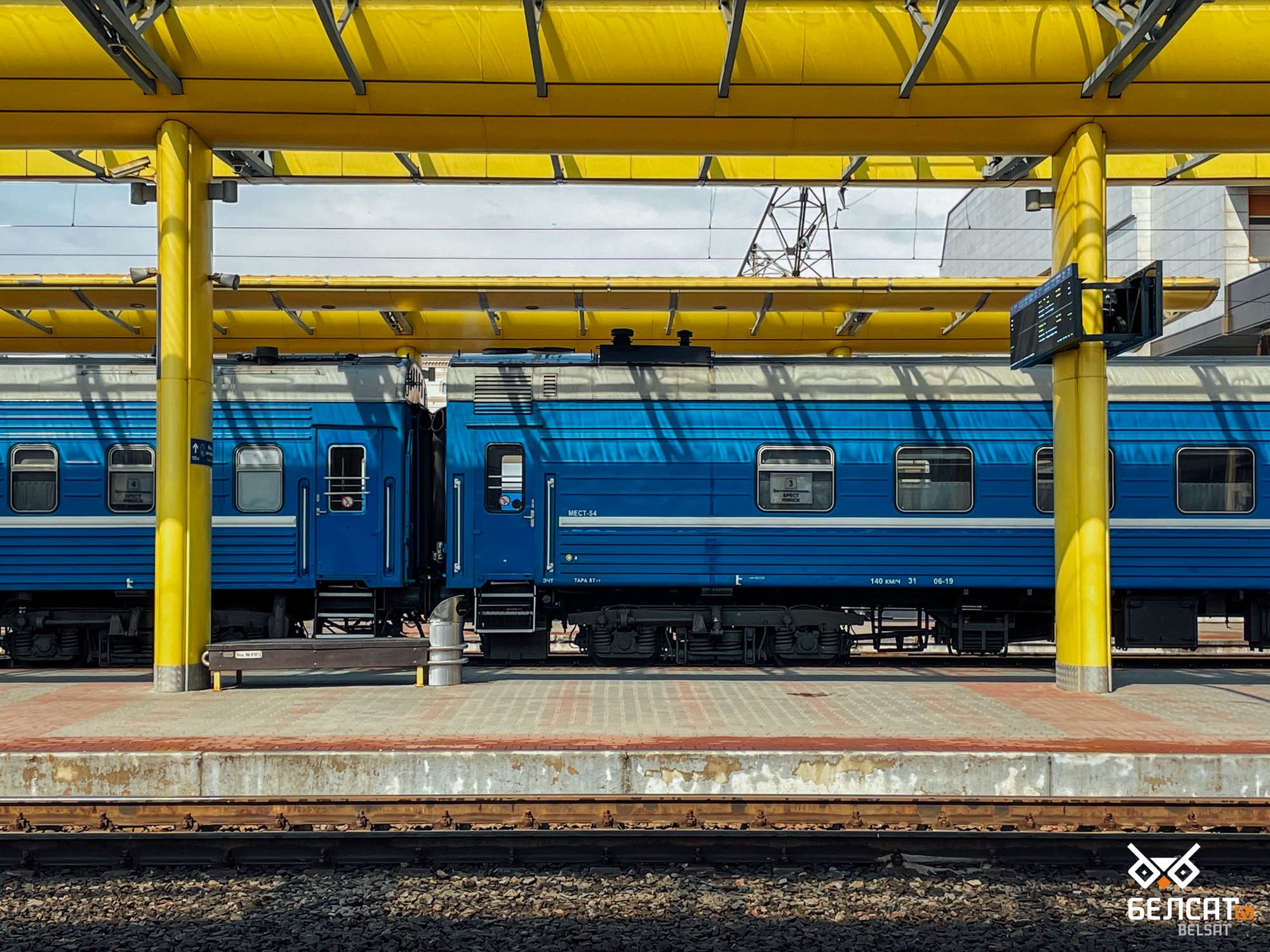 According to the Belarus' Investigative Committee, a 29-year-old Svetlahorsk resident joined the extremist formation BYPOL / mobilization plan Peramoha in February 2022. He was then tasked with disabling railway infrastructure in the Homel region, reports "Zerkalo" web portal. According to the police, the administrators of the Peramoha initiative sent the man detailed instructions on how to make explosives, as well as recommendations on secrecy measures. They also reportedly paid all the expenses for the preparation of the plan (around 400 Euro). The 29-year-old allegedly suggested that his friends (aged 33 and 51) should join the "criminal formation".
"On the night of 1 March, the men set a relay cabinet, which contained equipment ensuring safe passage of pedestrians and rail transport, on fire. That created a risk of catastrophic consequences, including train derailment and casualties," said the investigation team.
As a result, the men were charged with participation in extremist groups and high treason. "The men may face the maximum penalty up to capital punishment for having committed these acts," said the investigators.
The editorial board of "Zerkalo" consulted a lawyer and concluded that under criminal law, the accused should be tried in accordance with the law in force at the time of the crime. In recent years in Belarus no death sentences were handed down for committing criminal offenses that investigating authorities considered "terrorist acts" since no one has died as a consequence of such "acts". Therefore, according to the law, death penalty should not be imposed upon those who committed such acts before 29 May 2022 [when the new law on death penalty for planning acts of terrorism or sabotage came into effect]. This applies to this group of "rail guerrillas" as well because they allegedly committed criminal offenses on the night of 1 March.