Maria Kalesnikava becomes honorary professor of Mozarteum University Salzburg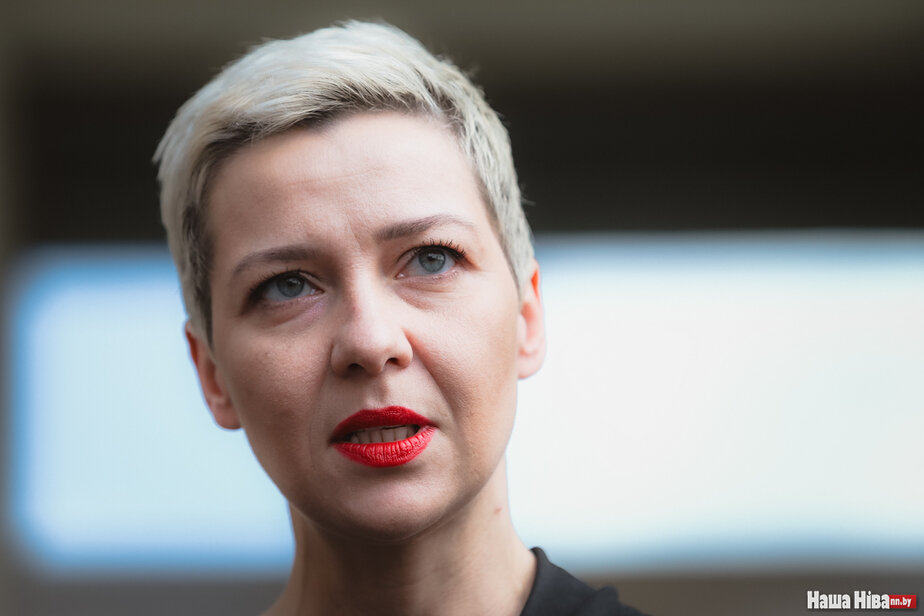 Maria Kalesnikava, a flutist and one of the Belarusian opposition leaders sentenced to 11 years in prison, became an honorary professor of Mozarteum University in Salzburg.
Kalesnikava is one of the key figures in the Belarusian protests. She graduated from the Belarusian State Academy of Music where she had majored in flute performance and conducting. From the age of 17, she taught flute in one of Minsk gymnasiums. She played flute in the National Opera and Ballet Theatre of Belarus, the Mikhail Finberg Orchestra, and the Presidential Orchestra. She studied at the departments of classical and contemporary music in the Hochschule für Musik und Darstellende Kunst in Stuttgart. Kalesnikava worked in Germany, participated in concerts, and organized international cultural projects in Germany and Belarus. In September 2020, Maria was abducted by the security forces; she ripped up her passport at the Belarus-Ukraine border and returned to Belarus, where she was immediately detained and subsequently sentenced to 11 years of imprisonment.
According to Nasha Niva, the award ceremony was held in the university concert hall on October 30 as part of the artistic mutual aid project titled "Practicing Care". The project aims to support creators who have suffered because of their civic stance. Honoring Maria Kalesnikava sends an important symbolic message not only to the Belarusian society, but to the Western European society as well. 
This kind of title is very rarely awarded at Austrian universities. "This is the best example for music students to be inspired and rethink their position in the world," says of Maria the rector of the University of Salzburg (Mozarteum) Elisabeth Gutjahr in a coverage by Deutsche Welle.