Former employees of state TV channel summoned for interrogation to Investigative Committee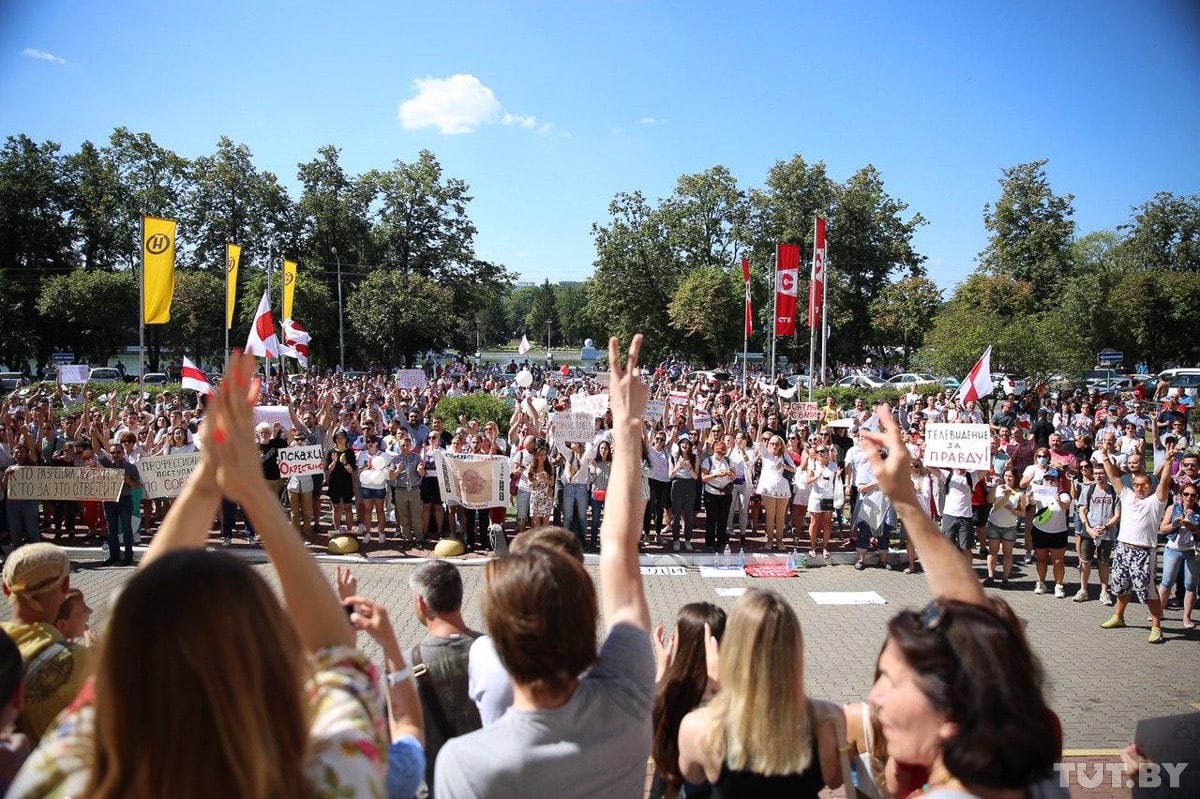 Several former employees of the ONT TV channel who had gone on strike during the August protests received calls from investigators summoning them for interrogation as witnesses in an unnamed criminal case. Some have also received a summons to the Investigative Committee in their mail.
After firing the strikers, the ONT head Marat Markau told them that he would "not forget such an act". After that, those who quit could not get a job, not only in the media but also in other spheres.