New BYPOL investigation into torture in detention centers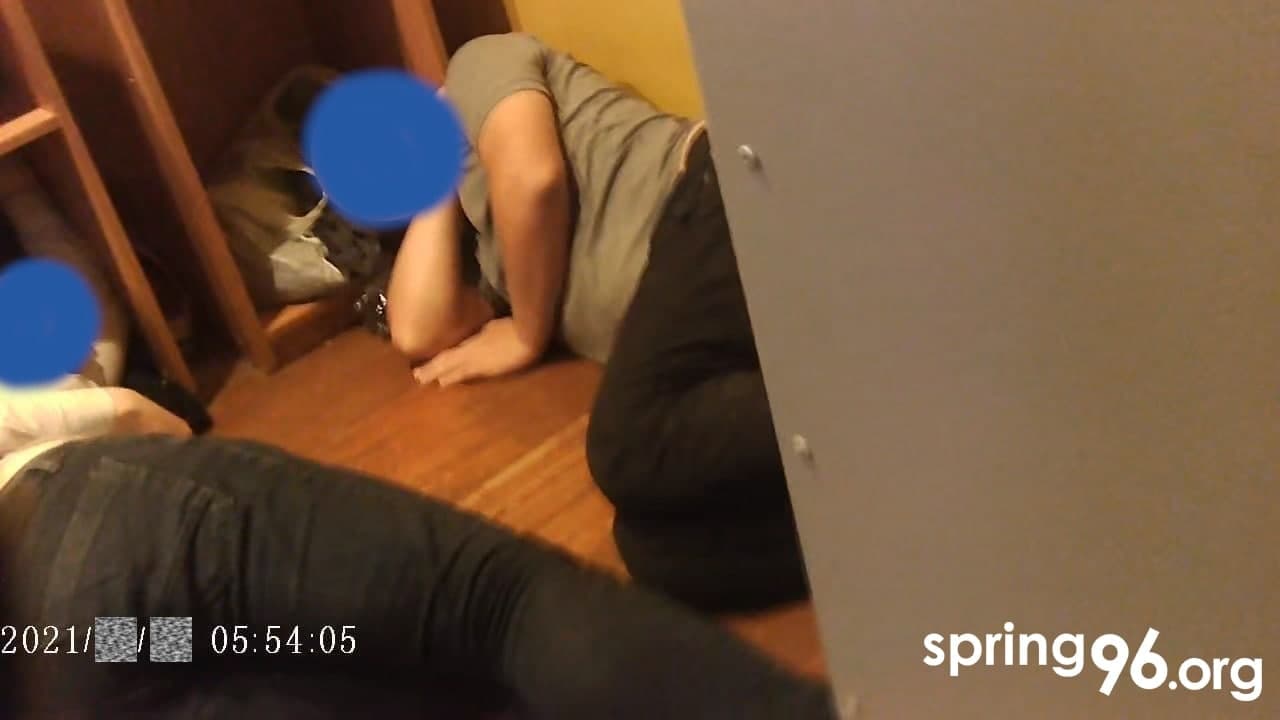 BYPOL, an initiative of former Belarusian security officers, has published materials from a new investigation. This investigation reveals the identities of those responsible for creating insufferable conditions in 16 detention centers, where individuals detained on political grounds are held.
According to the released phone conversations, criminal orders are given by Siarhei Nikel, the head of the Department of Oversight and Enforcement. "There shouldn't be any mattresses at all! Neither during daytime nor at night. That is, they should lie on bare bunks, as they do in punishment cells," Nikel demanded from his subordinates.
Nikel ordered that "political" detainees be placed in the worst cells, homeless people be moved in with them, and food, correspondence, and outdoor walks be limited. To prevent relatives from passing food and basic necessities to detainees, the latter were transferred from one temporary detention center to another.
BYPOL stresses that the algorithm for treating "political" detainees was developed by Interior Minister Ivan Kubrakou.
Thus, it can be argued that, according to the Convention on Torture, torture against civilians was officially approved in Belarus.