Rechytsa resident dies after being detained by police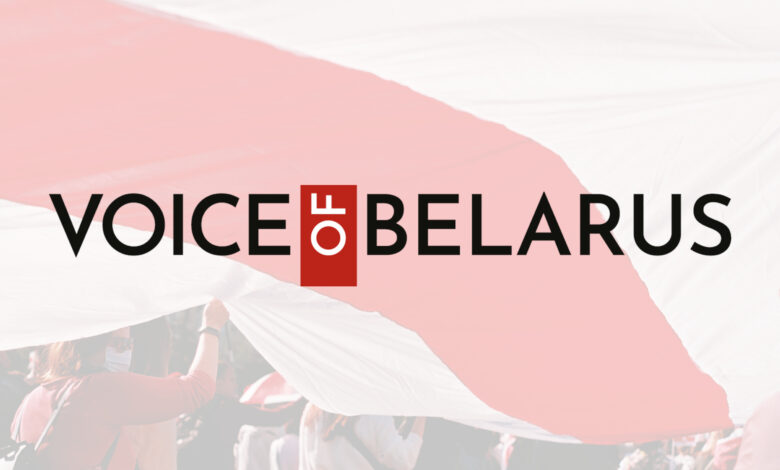 A 27-year-old resident of Rechytsa, Dzmitry Uskhopau, died on New Year's Eve in a hospital emergency room, where he was brought by the police, local news outlet Paleskaya Viasna writes. On 3 January, it was reported that several friends of the deceased had been detained.
According to human rights activists, Dzmitry Uskhopau was approached by a police patrol at a bus stop and was detained by them for being under the influence of alcohol. The relatives of the deceased said that when they saw Uskhopau's body, he was doused with water, his clothes were torn, there was a round wound in his temple, and his wrists were blue.
The police claim that Uskhopau had severe alcohol poisoning and traces of marijuana in his urine and that his death was not violent. The officials say that the man felt sick on the way to the police station and was taken to the hospital, but the doctors couldn't save him. Uskhopau's relatives don't believe this statement and say that the young man was severely beaten by the police.
On the evening of 3 January, three friends of the deceased were detained. The Investigative Committee claims that they are allegedly involved in drug trafficking.
Dzmitry Uskhopau left behind a five-year-old daughter.