Politician Anatol Liabedzka released after 30 days of administrative detention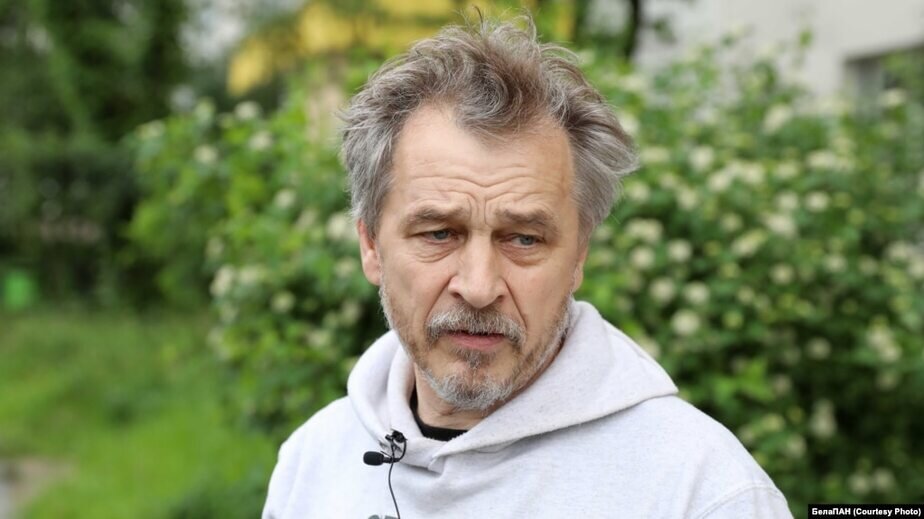 The politician was detained on 14 May, when he came to support the accused in the student case trial, and was sentenced to 30 days of detention. Anatol was due to be released today, yet his wife was told that he was not in the detention center as he was already free. Later it became known that Liabedzka had been secretly taken from the Akrestsina detention center and dropped off on the outskirts of Minsk. He got home by taxi.
Anatol Liabedzka shared his impressions of his stay in the pre-trial detention center with NN.BY.
"It would be very good if those who make political statements on behalf of Belarus would just visit today's detention centers. It would be very interesting because what is happening there now represents a daily violation of the current Constitution. This is nothing but constant torture of people, both by international standards and by the Belarusian Constitution. That is where people are most uncomfortable and unsafe today. It cannot even be compared with Belarusian colonies and prisons. It is even easier for those who have gone through criminal cases," the politician said.
Anatol spoke about the conditions of detention in the pre-trial detention center: "Now there are 15–19 people in two- or four-bed cells. There were only 4–5 days when there was hot water available. People are placed in cells with no air at all since everything is kept closed. I spent two days in solitary confinement, I don't even know why, no one there explains anything to anyone. There are no pillows, no pillowcases, no mattresses – nothing."