Over 20 public associations to be shut down in Belarus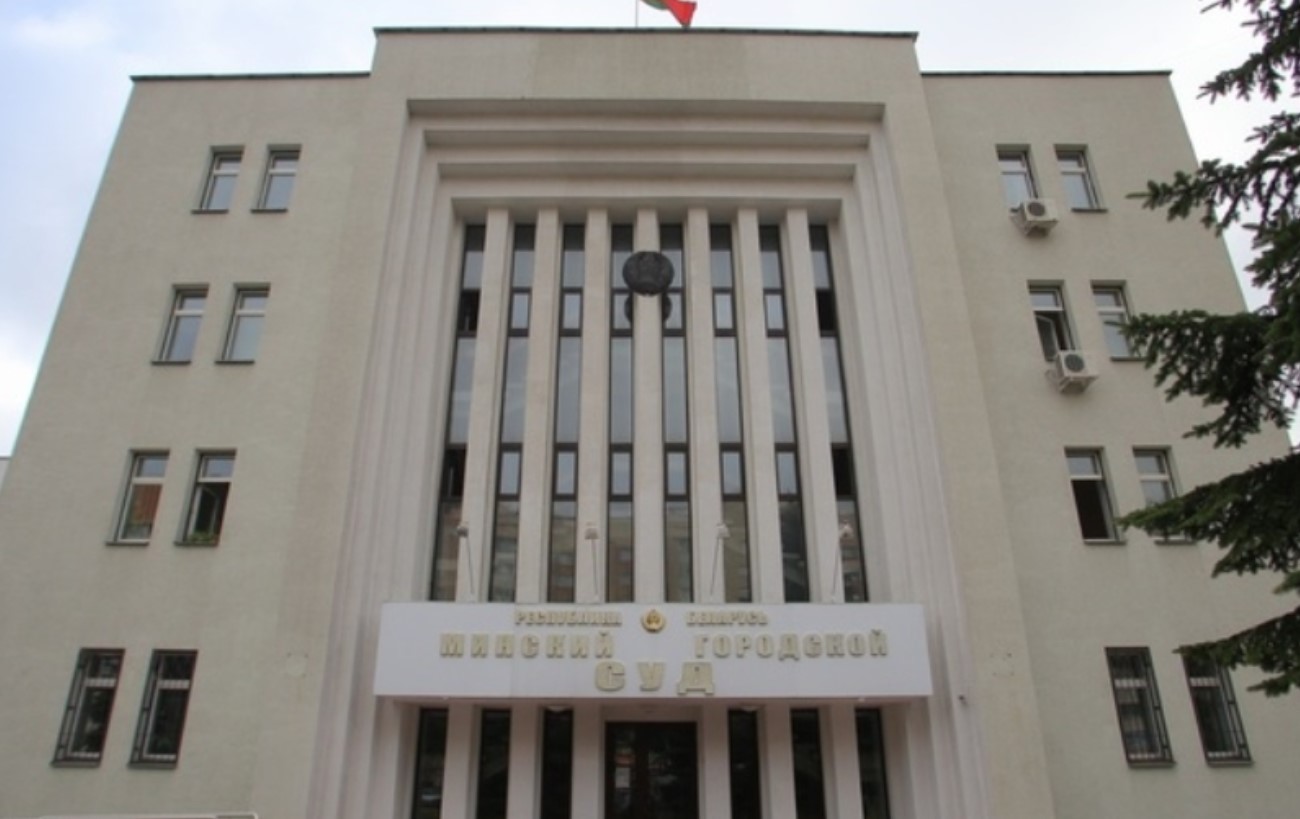 Last week, about 50 public organizations and institutions were closed down in Belarus by the decision of executive committees. Now the turn has come to public associations: there are 25 of them on the list. Compulsory liquidation of public associations and foundations is possible only by a court decision. Most of the court hearings will take place between 27 July and 4 August.
Among the organizations on the liquidation list are the Dobra foundation which organized the social projects contest Social Weekend, human rights organization Zviano, youth center Fialta, a number of other human rights, environmental, and educational organizations, and even associations of Poles and Lithuanians in Belarus.