Belarus increases number of flights from Iraq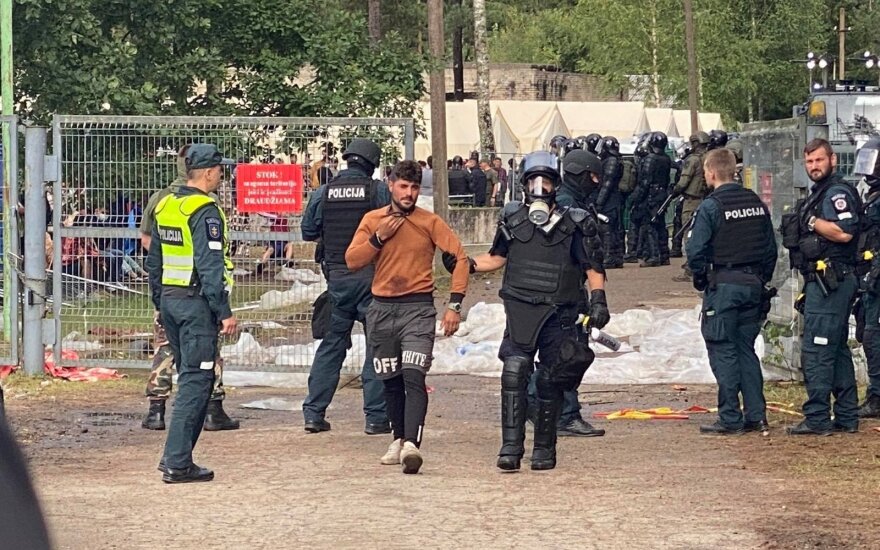 From now on, Iraqi Airways aircrafts will fly to Minsk from three additional Iraqi cities: Basra (starting 5 August), Sulaymaniyah (starting today), and Erbil (starting 7 August). All tickets from Basra to Minsk have already been sold out until 26 August, and tickets from Erbil have been sold out until the end of October.
This new development is taking place amid the migrant crisis on the Belarus-Lithuania border. Thus, on 1 August 289 illegal migrants were detained in Lithuania. Most of them were Iraqi citizens.
The Lithuanian side is barely able to handle the situation as the number of migrants at Lithuanian border control stations has reached the accommodation capacity limit. Conflicts among the migrants in migrant camps arise every now and then. Vilnius considers turning to other EU countries for assistance with the refugees' accommodation.
European Commissioner for Home Affairs Ylva Johansson called the migration crisis in Lithuania "a provocation from the Lukashenko regime".