Statement by Tsikhanouskaya's Office, Coordination Council, NAM on situation in Kazakhstan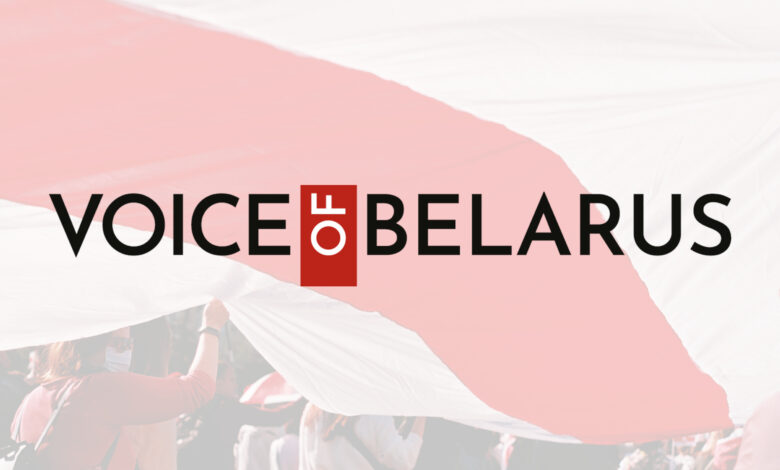 According to the official joint statement published on 6 January 2022, representatives of Sviatlana Tsikhanouskaya's Office, the Coordination Council, and National Anti-Crisis Management emphasized the unacceptability of sending Belarusian military forces for operations abroad.
"The recent developments in Kazakhstan constitute an internal political conflict. There is no evidence of external aggression causing the crisis or external terrorist threats involved.
Street protest is one of the few ways of expressing civic will which is accessible under authoritarian regimes. Belarusians stand with the people of Kazakhstan in their desire to resist the dictatorship and respect their right to decide the future of their country.
The Collective Security Treaty was framed to repel external aggression and was not designed to resolve the internal political problems of the member states. The deployment of troops and provision of any other military aid to the current government of Kazakhstan set a worrying precedent of foreign armed intervention in internal political conflicts.
In this regard, we declare: the deployment of troops might complicate friendly relations between the peoples of Belarus and Kazakhstan for years. Military intervention in Kazakhstan's internal conflict is contrary to the national interests of Belarus and can lead to significant human and material losses and damage to the international reputation of our country.
We do not accept the use of Belarusian troops for resolving political conflicts both within Belarus and abroad. Their task is to protect the sovereignty and security of Belarus.
We do not accept the adoption of such decisions on behalf of the person deprived of legitimacy by the results of the 2020 elections, who by force seized and holds power in Belarus.
We are convinced that the current crisis can be resolved exclusively by the people of Kazakhstan through extensive internal dialogue and democratic procedures. Foreign military intervention in an internal political conflict will have negative consequences both for the sovereignty of Kazakhstan and for regional security."