Poland admits 15,000 political refugees from Belarus after 2020 protests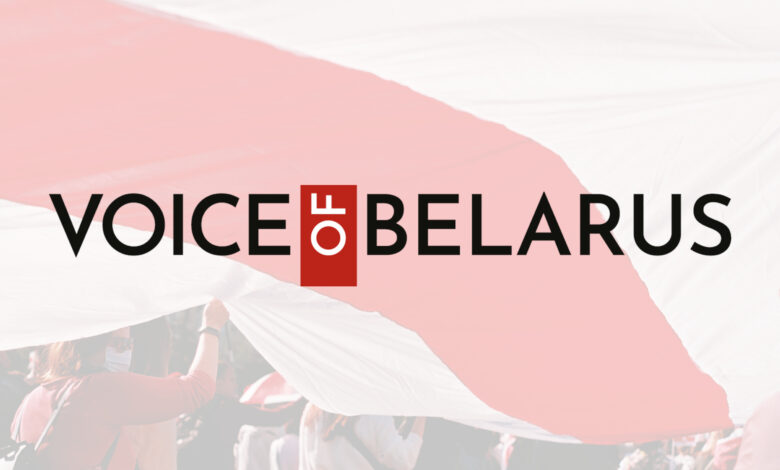 Poland's Foreign Minister Mariusz Kamiński said that Poland had admitted 15,000 political refugees from Belarus after the events of 2020. In his speech at the international Border Management conference in Vilnius, Kamiński stressed that Poland "will never refuse to accept a refugee, a person who, for political reasons, fearing for his health and life, is forced to leave their country".
Recently, Polish President Andrzej Duda said in his speech at the Summit for Democracy that 180,000 Belarusians found work or protection in Poland. He called on the summit participants to demonstrate solidarity with Belarus and described the situation in the country as one of the most important challenges facing the democratic world.