BSU graduate sentenced to 15 days of detention for words of gratitude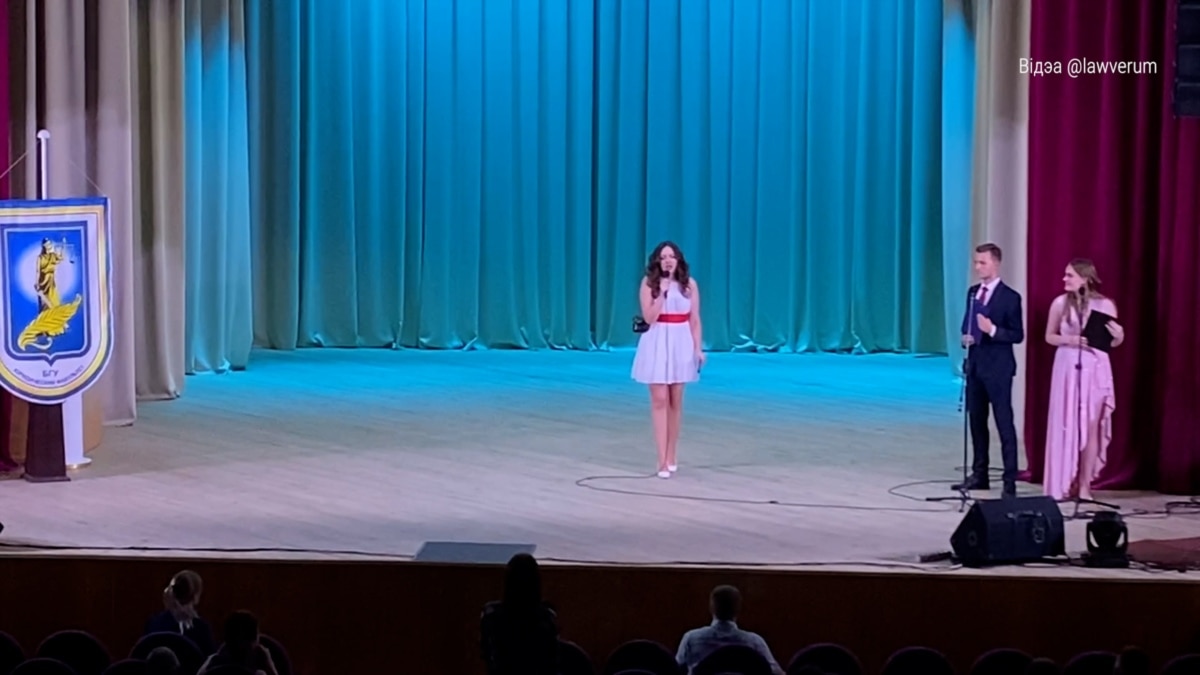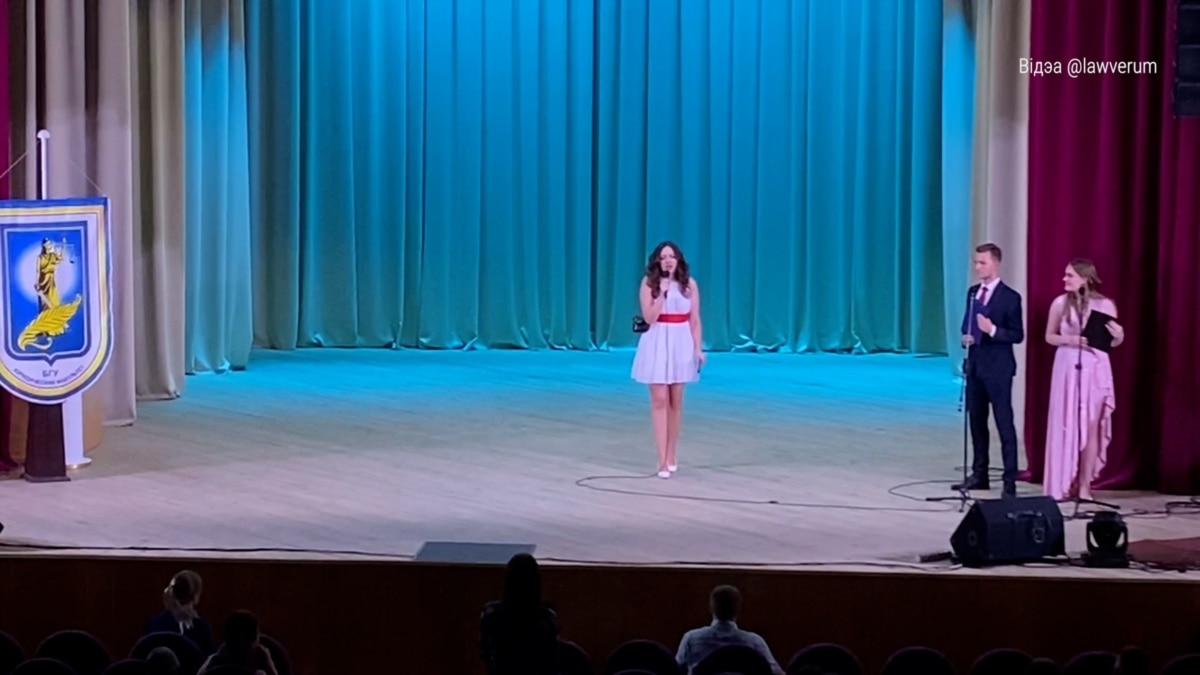 Katsiaryna Vinnikava, a graduate of the Law Department of the Belarusian State University (BSU), was sentenced to 15 days of detention for her speech at the graduation ceremony. In her speech, she thanked Maksim Znak, a lawyer and political prisoner, and other instructors dismissed for political reasons.
The court decided that she had violated the rules for holding mass events with those words. Fellow students and law professors were stunned by the court's decision, declaring that Katsiaryna was not guilty of anything.