Conference of Belarusian diaspora held in Vilnius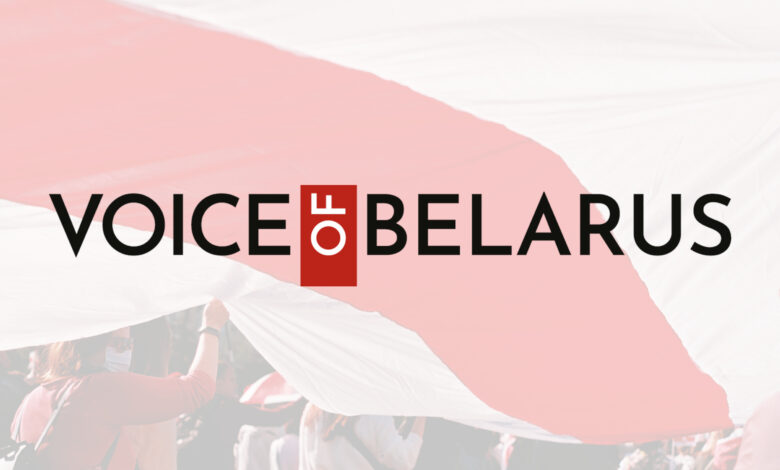 A two-day conference of the Belarusian diaspora has just wrapped up in Vilnius. Representatives from more than 27 countries and 40 organizations took part in it. Sviatlana Tsikhanouskaya's office, National Anti-Crisis Management, Coordination Council, politicians, and initiatives discussed projects and coordination of actions with the diaspora.
In her speech at the opening of the conference Sviatlana Tsikhanouskaya thanked the diaspora representatives for their participation, noting that those currently remaining in Belarus have very limited resources to undertake actions: "Compared to Belarusians at home, we can act more openly. It was the Belarusians abroad who conducted exit polls and organized hundreds of solidarity actions. You maintain media interest in the Belarusian issue and financially support initiatives and Belarusians inside the country. You communicate with politicians. Political leadership in nearly every country knows that there is a Belarusian diaspora, and cooperates with you."
Tsikhanouskaya said she was glad to meet so many active people who come home after their main job and continue their work to liberate the country as if working a second job: "I am proud to have witnessed a historic moment when everything changed, when we changed and began to feel like a part of a unified nation."
According to Tsikhanouskaya's office, the main areas of work of the diaspora include:
increasing financial support to Belarusians in the country;
increasing economic pressure on the Lukashenko regime;
keeping the Belarusian issue on the international agenda.
Initiatives discussed at the conference included medical assistance and rehabilitation for the victims, fundraising for the families of political prisoners and for initiatives within Belarus, assistance to relocating Belarusians, launching Belarusian schools and media, creating media hubs, working on a draft People's Constitution, lobbying for visa-free travel, economic pressure campaigns on the regime, political advocacy with the governments of different countries to help Belarus, working with the international media, supporting projects on universal jurisdiction and programs for children of political prisoners, similar to those implemented for Chernobyl children.
Franak Viačorka expressed hope that the next conference would be held in Minsk: "I hope that the dictatorship would fall in the nearest future. Belarus would take the path of reforms, and we would be able to convene such a conference, only 20 times larger, somewhere in Minsk downtown."
Head of the National Anti-Crisis Management Pavel Latushka stressed that all Belarusians are united by the main thing that the majority of Belarusians expect and yearn for: "The first is the release of all political prisoners and the end of repressions. The second is bringing all those guilty of crimes against the Belarusian people to justice. Third, holding new, democratic presidential elections in Belarus as soon as possible. To achieve these goals, we need strong structures and teams. For over a year now, Belarusians abroad have been one of the most influential forces that are waging an uncompromising struggle against the regime and represent a real force."