Lithuania regards increased migrant influx as instrument of political pressure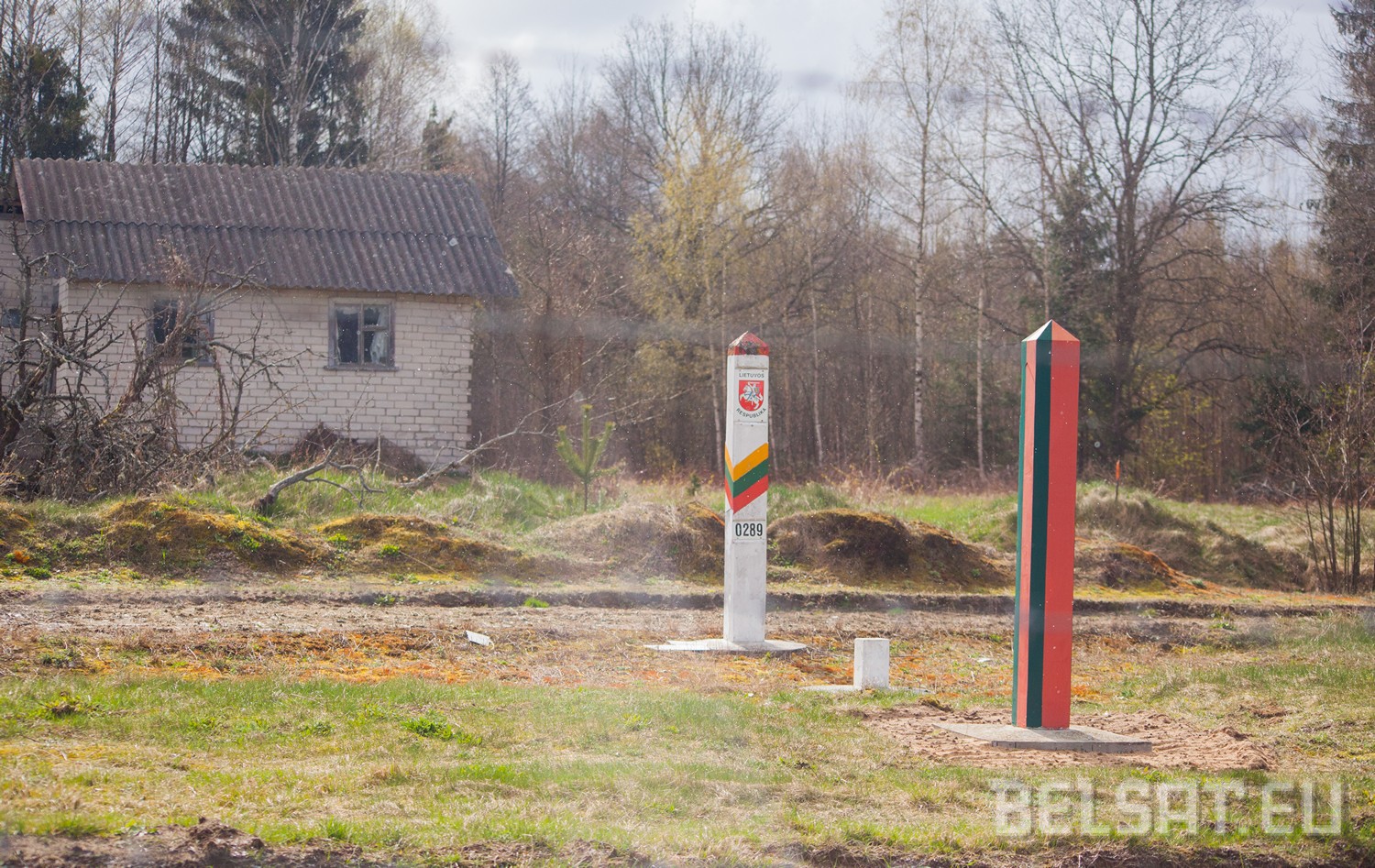 Lithuanian Interior Minister Agnė Bilotaitė stated that Lithuania had evidence of the involvement of Belarusian authorities and border guards in the organized smuggling of illegal migrants to the EU.
"This is an organized activity, a certain scheme – well-organized, planned. It's a lot of money because transporting one person costs about $15,000 USD. This is obviously a profitable crime involving the regime and the officials themselves," Bilotaitė said.
Since the beginning of this year, Lithuania has accepted more than 555 migrants from Belarus, which is more than in the previous three years combined. Most of the migrants are from Iraq.
"We see that the flow of migrants is being regulated by the Belarusian authorities as an instrument of political pressure, a form of hostile hybrid warfare", Lithuanian Deputy Foreign Minister Mantas Adomėnas told The Telegraph.
Lithuania was forced to build a tent camp for the migrants that had already arrived and is now considering the possibility of strengthening the Lithuania-Belarus border, which will cost about 15 million euros.