Lithuania declares state of emergency due to influx of migrants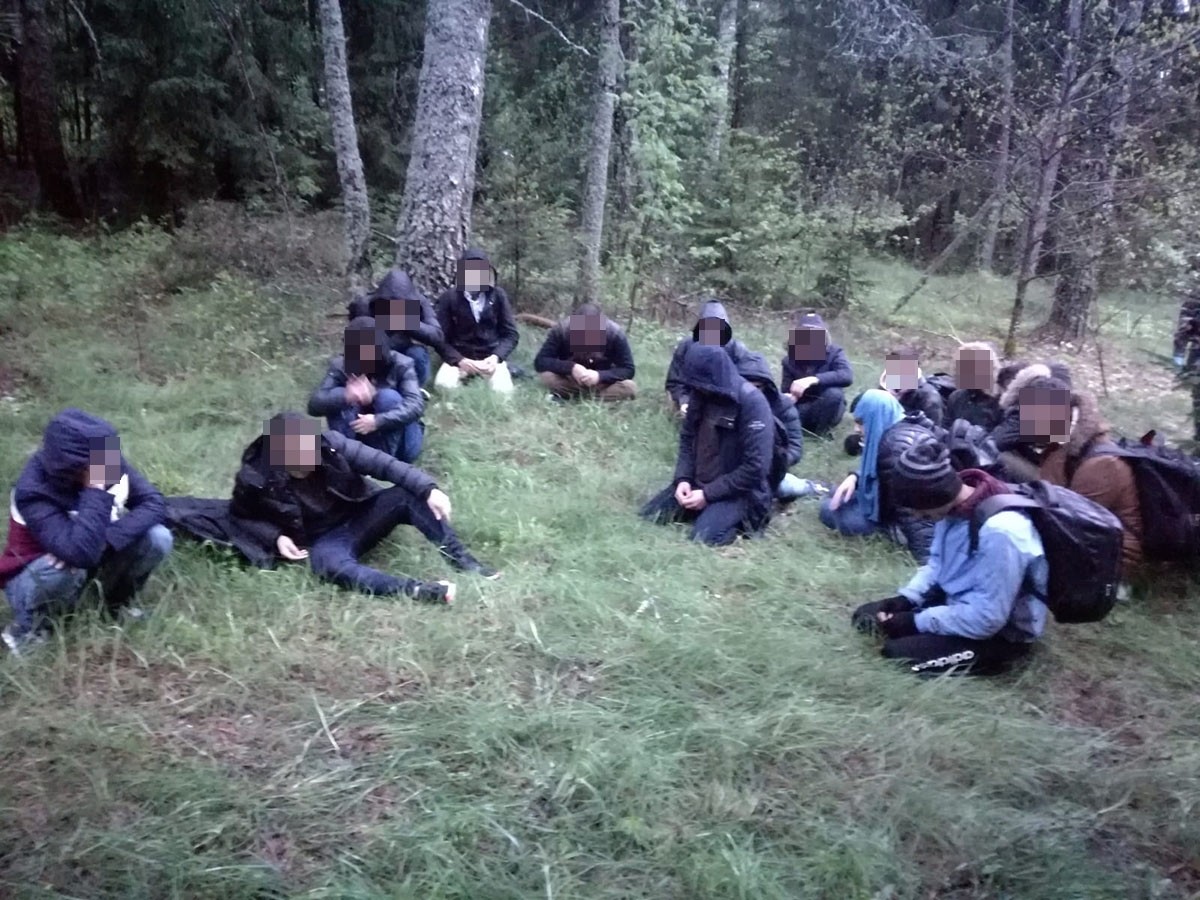 The Lithuanian government declares a state of emergency due to the influx of migrants illegally crossing the Lithuania-Belarus border. The Lithuanian border service reports a record number of migrants at the Belarus-Lithuania border: 150 people were detained on Thursday and Friday morning alone. The shift to an emergency regime became necessary in order to have expanded legal opportunities for taking urgent measures at the border, as well as for the resettlement of people who have already arrived.
The official Vilnius accuses Belarus of complicity in bringing foreigners to the Lithuanian border. "Lukashenko is trying to turn migration into a weapon to weaken our sanctions," Lithuanian Foreign Minister Gabrielius Landsbergis wrote on Twitter.