Businessman Aliaksandr Vasilevich released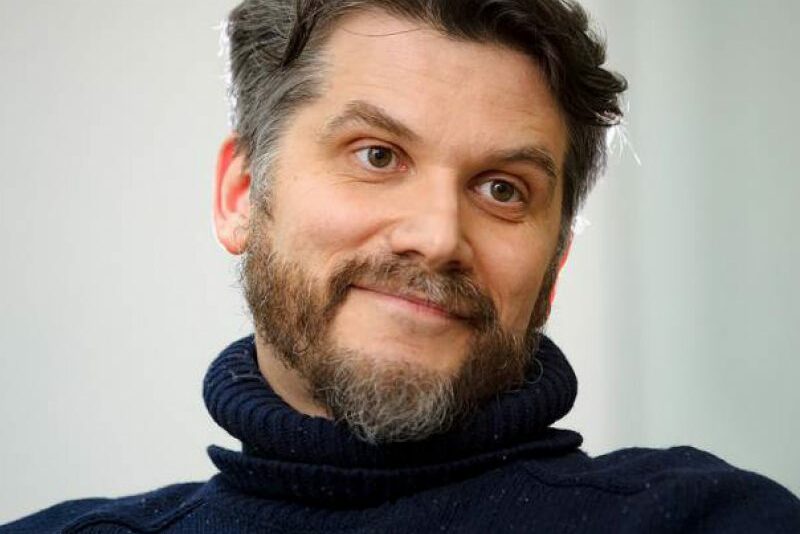 On 4 February 2022, political prisoner, media manager, and gallery owner Aliaksandr Vasilevich was released. The trial was held behind closed doors. He was sentenced to three years in a penal colony, allegedly due to tax evasion, but was released right in the courtroom. According to the lawyers, the convict "was released due to expiration of the statute of limitations".
The businessman was detained for the first time on 28 July 2020, when he came to the KGB to file a petition requesting a change in the preventive measures for Viktar Babaryka. On 30 July, the court of the Frunzenski district of Minsk sentenced him to 14 days of administrative detention. At the end of August 2020, officers of the Financial Investigations Department searched Vasilevich's office and apartment, after which he was taken into custody.
He participated in the meeting of imprisoned businessmen and oppositionists with Alexander Lukashenko in the KGB pre-trial detention center in October 2020. Online magazines KYKY.org and The Village Belarus co-founded by the entrepreneur were blocked in Belarus in December 2020.
While in prison, Vasilevich received the Frantsishak Aliakhnovich literary award for the collection of fairy tales titled Daddy and the Penguin, which he wrote for his daughter Adele. In these tales, Vasilevich tells children about his prison life and explains complex concepts, such as "cognitive dissonance". Here is one of the lessons that Vasilevich gives children through one of the heroes of a fairy tale: "Darkness and dullness around. And you do something good, even if it is only a little bit. Good deeds. And there is more light. The world is changing. Even though it is not happening as fast as everyone wants."