Lawyer of Tsikhanouski, Babaryka suspended from work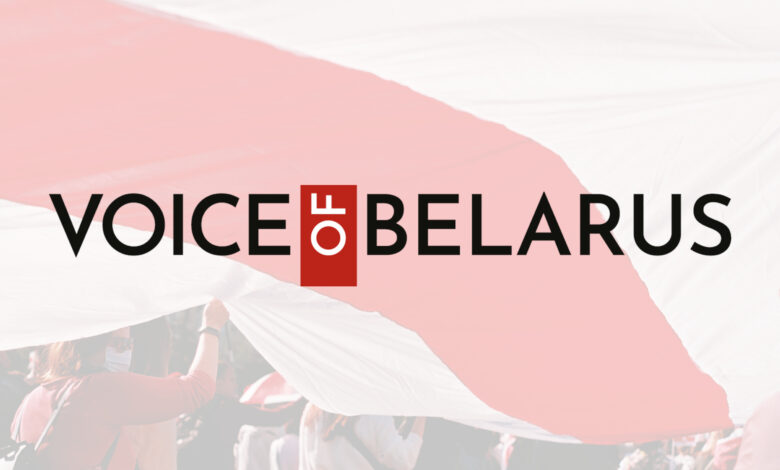 The Ministry of Justice suspended lawyer Natallia Matskevich due to the launch of a disciplinary investigation against her. Natallia Matskevich is known to have been representing Siarhei Tsikhanouski, a political prisoner, blogger, and husband of the democratic leader of Belarus Sviatlana Tsikhanouskaya. A trial of Tsikhanouski and five other defendants in the so-called 'Tsikhanouski case' has been held behind closed doors in the Homel pre-trial detention center since 24 June.
Natallia Matskevich is one of the most prominent Belarusian lawyers and a member of the Minsk Bar Association. She has been engaged in the practice of law since 1994 and holds a Master of Laws degree in International Law Studies. Currently, she is defending Svetlana Alexievich, the Nobel Prize laureate in Literature, in the "Coordination Council" case, the chairman of the Belarusian Helsinki Committee Aleh Hulak, the chairman of the Belarusian Association of Journalists Andrei Bastunets, and political prisoner Mikola Dziadok. Ms. Matskevich has been a defense lawyer in high-profile politically motivated cases: she represented former presidential candidate Viktar Babaryka and the head of the independent Belarusian Radio and Electronic Industry Workers' Union Henadz Fiadynich. She was a lawyer of Ulliana Zakharanka, mother of the missing Belarusian politician Yury Zakharanka.
In her comment to MediaZona, Natallia Matskevich said that the disciplinary action against her was connected to the legal defense of Viktar Babaryka.
Belarusian authorities systematically suspend and disbar those lawyers who represent 2020 protest participants. Since September 2020, several dozens of prominent lawyers who defended protesters, participated in politically motivated trials or publicly spoke out about the events in the country, have lost their licenses. Some of them were forced to leave Belarus.