NATO concerned about rapprochement between Russia and Belarus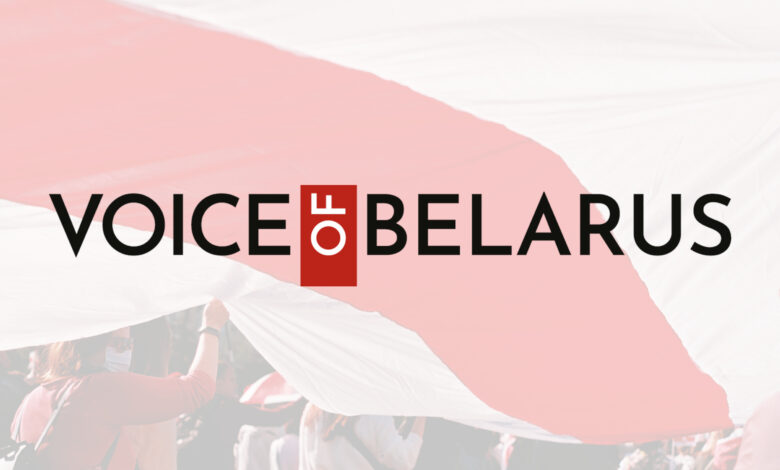 NATO Secretary General Jens Stoltenberg said that Belarus was becoming "increasingly dependent" on Russia. "I don't want to speculate too much, but we are vigilant and are following what is happening in Belarus very closely," he said. Stoltenberg also expressed confidence that the allies are ready to defend themselves against any threat "coming from Minsk and Moscow." Lithuania, Latvia, and Poland are NATO countries bordering with Belarus.
Stoltenberg said that the topic of Belarus will be on the agenda of the upcoming NATO summit in Brussels. According to him, the current partnership agreement with Belarus, which has already been, for the most part, frozen, will be revised.