European Parliament calls on International Criminal Court to issue arrest warrant for Lukashenko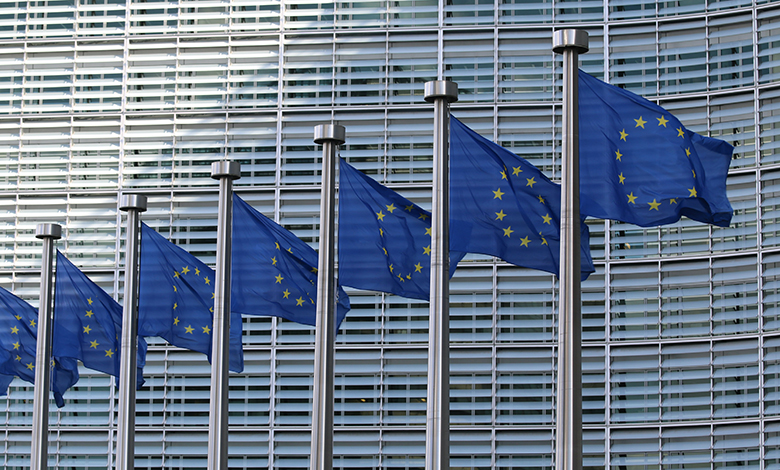 The European Parliament adopted a new resolution on Belarus. It asserts that Lukashenko bears equal responsibility for war crimes in Ukraine as Putin. The democratic forces of Belarus have presented evidence of his orders to deport children from the occupied regions of Ukraine to Belarus.
In March, the International Criminal Court in The Hague issued arrest warrants for Vladimir Putin and Maria Lvova-Belova, Russia's children's rights ombudsman. They are suspected of deporting children from the occupied regions of Ukraine to Russia.
The National Anti-Crisis Management, headed by Pavel Latushka, has initiated an investigation into Lukashenko's involvement in the deportation of Ukrainian children. They collected evidence of his crimes and submitted it to the International Criminal Court. Later, Lukashenko admitted to having allocated funds for the deportation of children.
A report on the European Parliament's website indicates that more than 2,150 Ukrainian children have been deported to Belarus. The regime attempts to russify and impose its agenda on them there. The resolution states that Lukashenko shares equal responsibility for these war crimes with Vladimir Putin and Maria Lvova-Belova. Therefore, the European Parliament has called on the International Criminal Court to consider issuing a similar international arrest warrant for Lukashenko.
The resolution urges Lukashenko's regime to cease violence, torture, repression, and propaganda, and to discontinue its support for Russia in its war with Ukraine.
The European Union is encouraged to extend invitations to the Belarusian democratic forces to all events related to Belarus rather than inviting representatives of Lukashenko's regime.
Sviatlana Tsikhanouskaya, the leader of democratic Belarus, addressed the European Parliament and requested support in creating European prospects for the future of Belarus.
"Unlike the war in Ukraine, our war is silent. However, the Kremlin's goal is exactly the same: to transform a sovereign nation, Belarus, into another Russian colony. Belarusians want to hear that our country will not be handed over to Putin as a consolation prize," emphasized Tsikhanouskaya.