Incarcerated students do not receive correspondence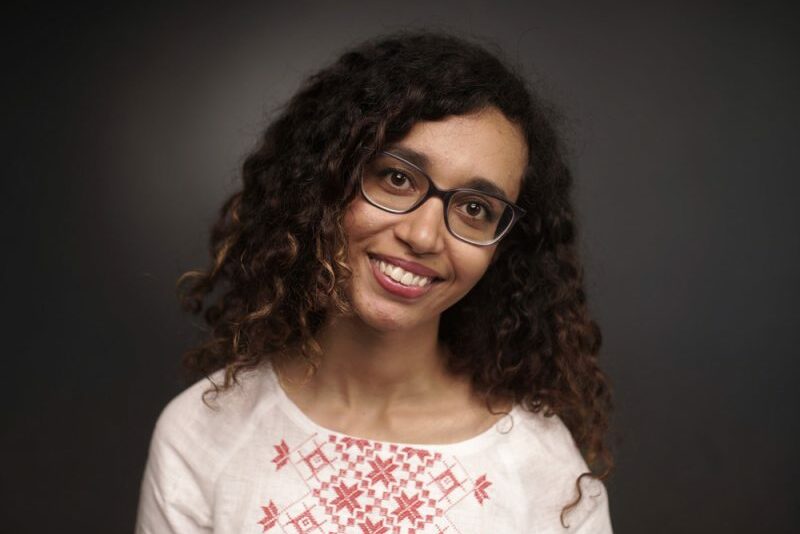 According to the Belarusian Students' Association, 11 students and one professor convicted in the "student case" do not receive any letters or postcards apart from those sent by close relatives. The association also reports that all letters containing pictures of hearts are destroyed by censors.
Currently, 53 students are recognized as political prisoners in Belarus. Among them are the Coordination Council member Alana Gebremariam, the Viasna Human Rights Center volunteers Kseniya Syramalot and Marfa Rabkova, as well as Russian citizen Sofia Sapega, who was arrested after the forced landing of the Ryanair flight. The 20-year-old chemistry student and winner of numerous scholarships Artsiom Bayarski received the harshest sentence: he was sentenced to five years in a strict-regime penal colony for allegedly being a protest chat administrator.